A young boy is setting an example for all of us to follow in how to look after our community and help people around us.
Greyson Winfield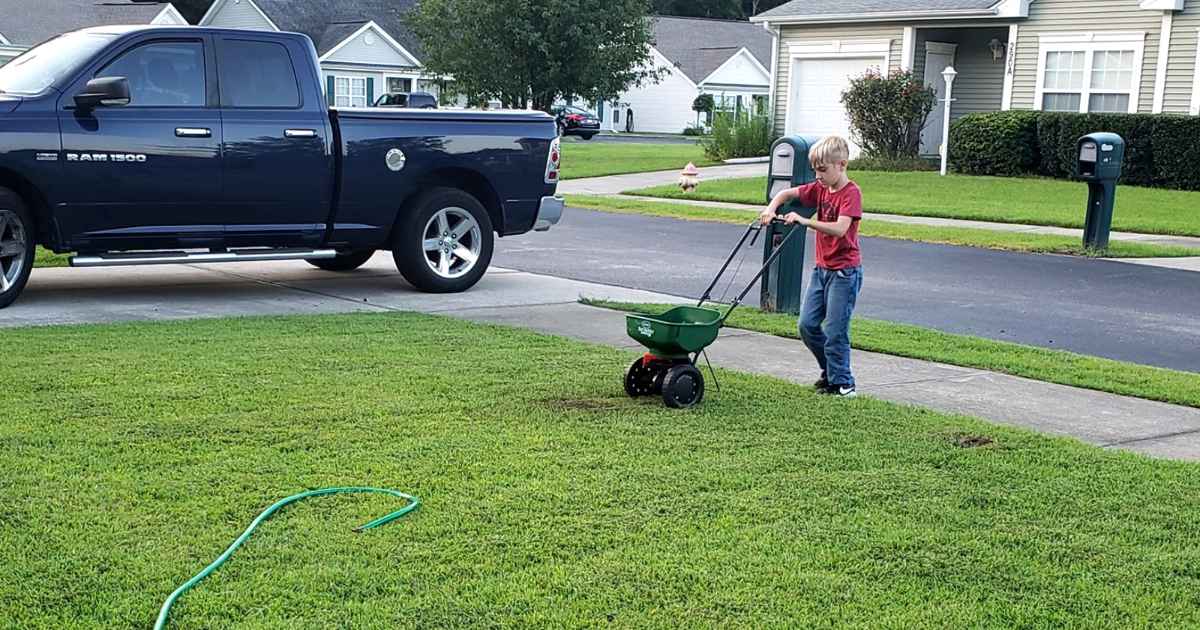 Greyson Winfield's parents are former firefighters, and that's had a huge influence on the young boy and his passion to help his Conway, South Carolina community.
From the age of four, Greyson began gathering Christmas toys for those less fortunate than he was and now the 8-year-old has started an organization called Helping Footprint, which collects donations and gives gift cards to people in need so they can buy food. He also prepares meals for local children and offers lawn services to people.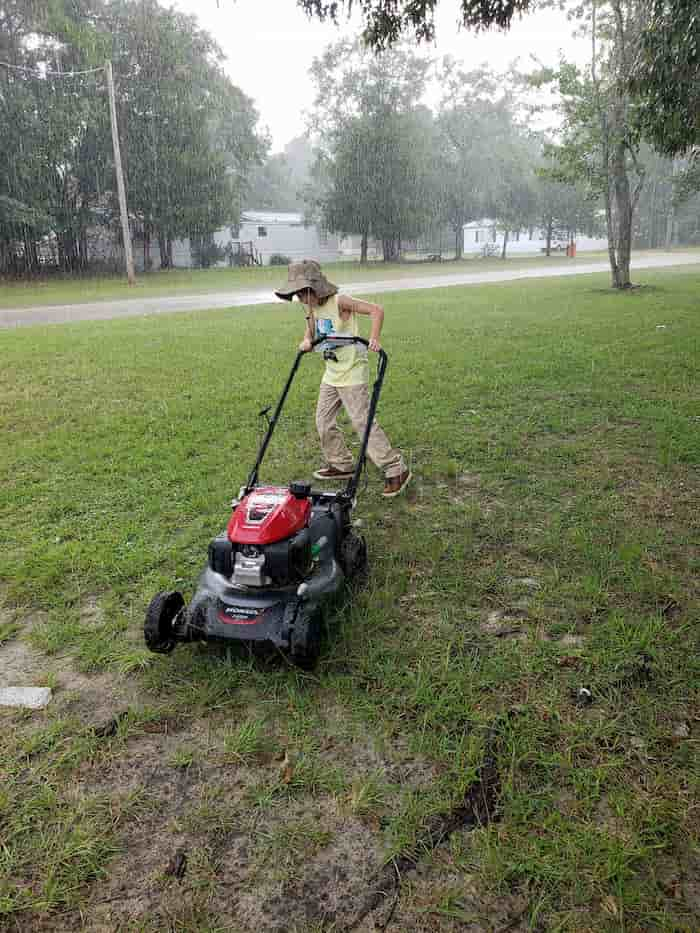 His business card reflects his heart's desires as it mentions- free support to several groups, including veterans and single moms and food assistance and smiles."
His family consisting of his mom Stevie, dad Greg, and younger brother Garrett are also working alongside him at Helping Footprint. Stevie says the pandemic made Greyson think big, "He asked how people will keep their homes and feed their children if they aren't working," she said. "That is truly what started Helping Footprint take off."
"He's a real special guy," proud dad Greg said. "Helping Footprint — that he came up with pretty much on his own. You know, me and mom helped him with it a little bit. But he's a pretty amazing kid."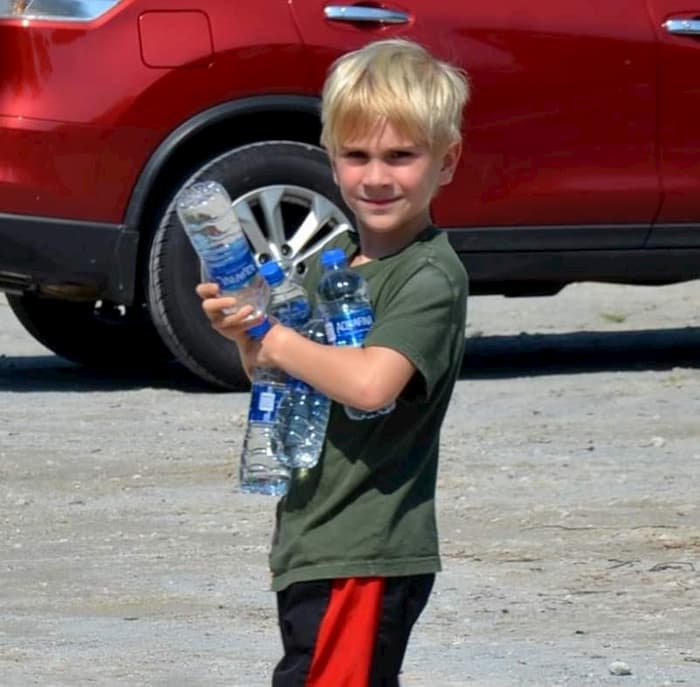 This is only the beginning of Greyson's journey because he wants to become a Navy SEAL one day when he is older because "helping others is the right thing to do. Also, JFK was in the Navy before becoming president and I want to follow his lead," he says. The boy is truly marked out for greatness and we can't wait to see what the coming years hold for Greyson and his family.