A video of a horse running back to the Californian wildfire to save her family is warming hearts all over the country.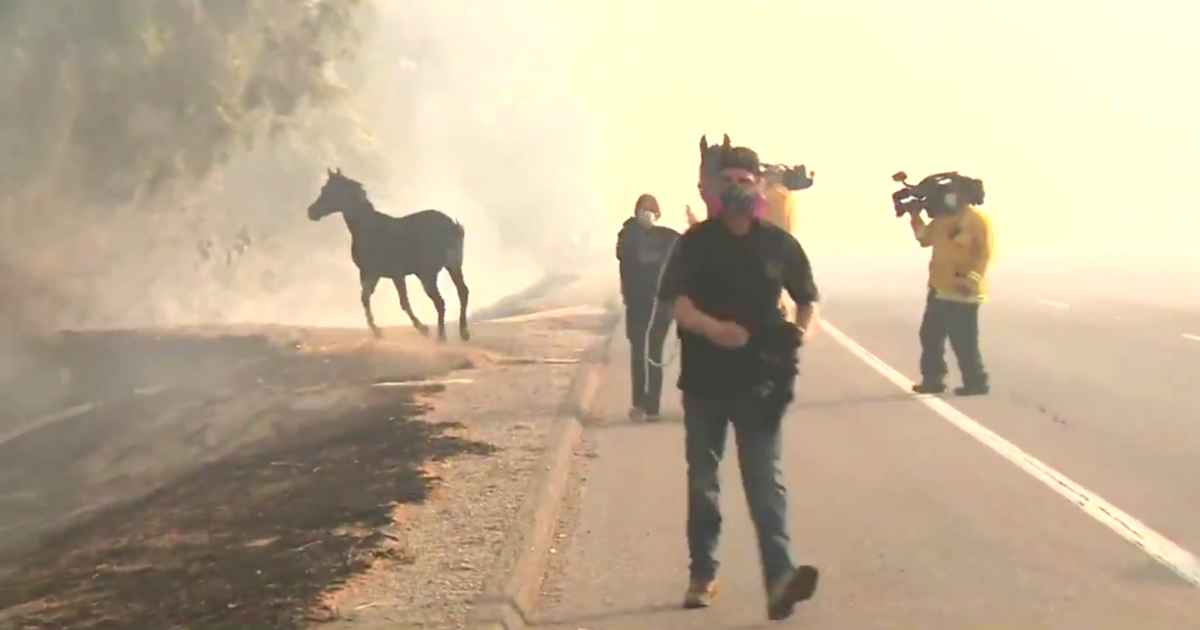 As the Easy Fire swept across a number of ranches in California, people rushed to rescue and evacuate the animals.
A clip of a horse running back to the fire to lead her family to safety is an invaluable lesson to many of us human beings.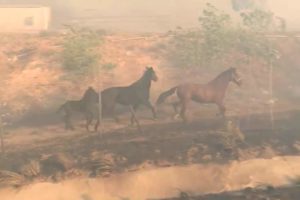 The horse doesn't bother at all about the blazing flames and instead puts her life on the line to save her family members.
Video of the day from the #EasyFire. A horse goes back into the blaze to get his family. pic.twitter.com/I51bDjgZSQ

— Logan Hall (@LoganHallNews) October 30, 2019