A young boy from Christchurch, New Zealand, went above and beyond to care for his little brother.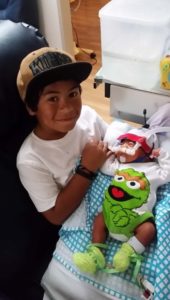 11-year-old Alize is the oldest of three siblings and his brother Andre who is four-years-old needs the most attention due to a severe brain injury which made him blind, non-verbal, and immobile. He is terminally ill, but through it all Alize has been like a guardian angel right from the beginning.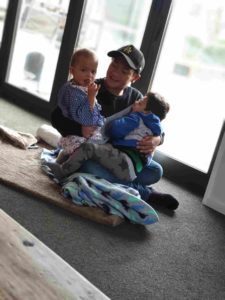 The family has already lost Andre's twin Ace but Alize makes sure he's always there for Andre like comforting him when he can't sleep, going on walks with him, playing with him and probably that's why Alize's grandma, Vicky, nominated him as one of More FM's "Jingle Bail kids."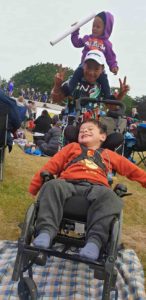 The radio station is doing a wonderful job by sending sick and special needs children and also caregivers from New Zealand on a tour to Australia's Gold Coast. The big moment when Alize was surprised listening to his grandma sharing about how special and caring he is with the radio as he sat in the family car, was captured in a video by his mother.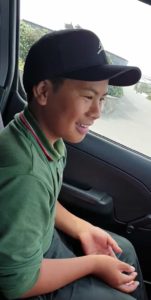 Vicky shared the story of her fantastic grandson, and all that he does for his brother with the radio station and called him a hero, that moment was too much for Alize as he broke down.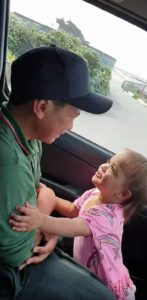 His baby sister is now going to cover for him while he's gone.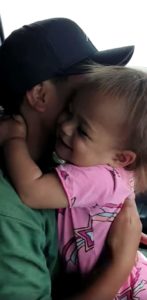 Alize will be getting time to finally be the kid he is and just enjoy himself, see this amazing video of the big reveal when his trip to Australia is revealed to him. What an awesome hero and model big brother he is to kids of his generation.
Watch the emotional video below.