Kids with disabilities or those who look different from others, can develop issues with self esteem which may impact their life in a big way.
Toddler Joseph Tidd, has only one hand but this 2-year-old boy who loves soccer, recently met his idol Orlando Pride Soccer Team player Carson Pickett, who too doesn't have a left forearm and hand.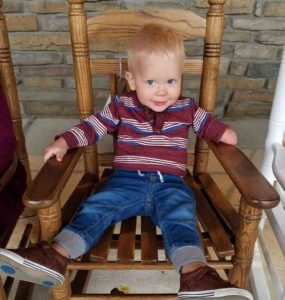 His parents Miles and Colleen, believe that the reason his son loves the player so much is because he can identify with her as they both are missing their left limb and he can learn so much from his success.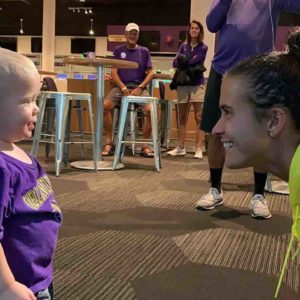 So then Tidd decided that it would be great for Joseph to meet Carson in person and it happened during the team's season opener in April, which was also Limb Difference Awareness Month.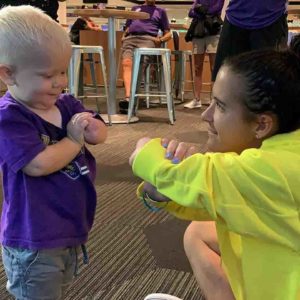 When Carson met with little Joseph, after the Orlando Pride took on the Portland Thorns and pointed to her one arm saying, "We have the same arm!" he was totally bowled over by her and started smiling.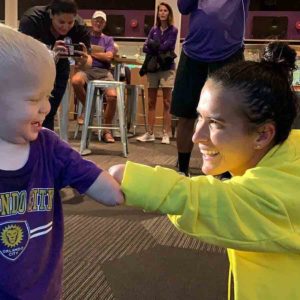 "You see so many people that you idolize and they have two hands and two feet but to see someone just like you," Carson said. Well, it's priceless.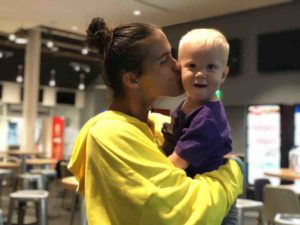 We salute athletes like Carson who take out time from their busy schedules and meet up with their fans to inspire and encourage them for life, there is nothing which cannot be achieved if we make up our minds.