Statistics show that one out of three students faces bullying in the US school system which is a very grim fact and needs to be dealt with in a harsh manner before it destroys anymore young lives.
One school teacher is standing up to it and opposing it in every way, Shannon Grimm is a kindergarten teacher at Meador Elementary School, in Willis, Texas, and she recently cut her hair short in solidarity with one of her students who was being teased by classmates for her cropped hairstyle.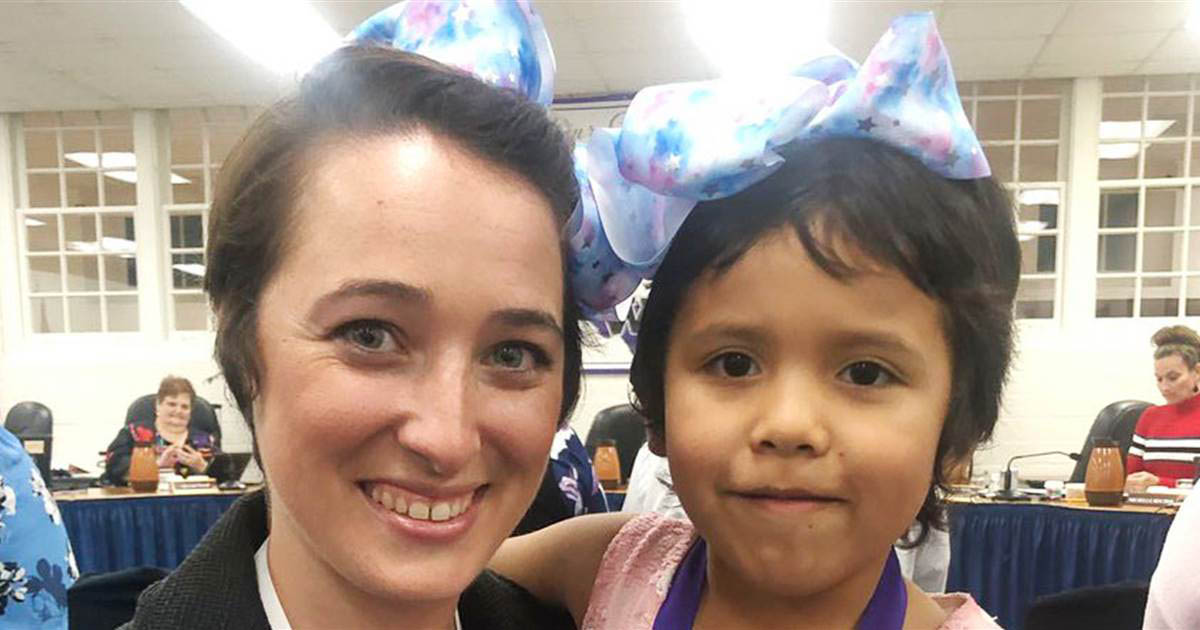 Priscilla Perez, is only five years old, but has been through bullying for some time. Grimm decided to cut her hair during winter break to take a stand.
Her students were awe struck with her new look once they returned to school, and Grimm says, "I told them, 'I think I look beautiful. Don't you think I do?'" Grimm, 31, said.  "I had to show them boys have long hair like girls and girls have short hair like boys."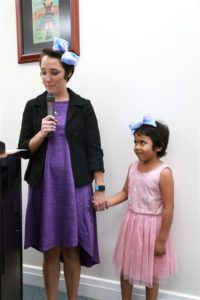 On being asked how Priscilla reacted to her new hair, she says, "She was really excited. Her confidence went up," Grimm said. "In life you're always going to have somebody who's not nice to you. But it's all about what you do and how you react," she said.
Priscilla seems to be impacted by her teacher's example as she says, 'When I get big like you, I will have friends who will be mean to me, but I will be nice to them just like you,'" Priscilla told Grimm.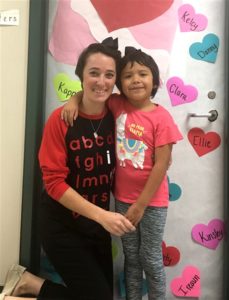 Grimm also purchased matching bows for them to wear, "That bow represents strength, family, someone (who) has her back," she said, adding that Priscilla will often remind her when it's time to put on the accessories.
It is a life changing experience for both of them, and they are bonding big time over it, as Grimm puts it, "I'm going to keep wearing the bow," she said. "I am here for her."