Kindness is needed in these times that we are living in as the world is full of fear, difficulty, and uncertainty. Bible verses comfort us and uplift us when we feel discouraged and anxious.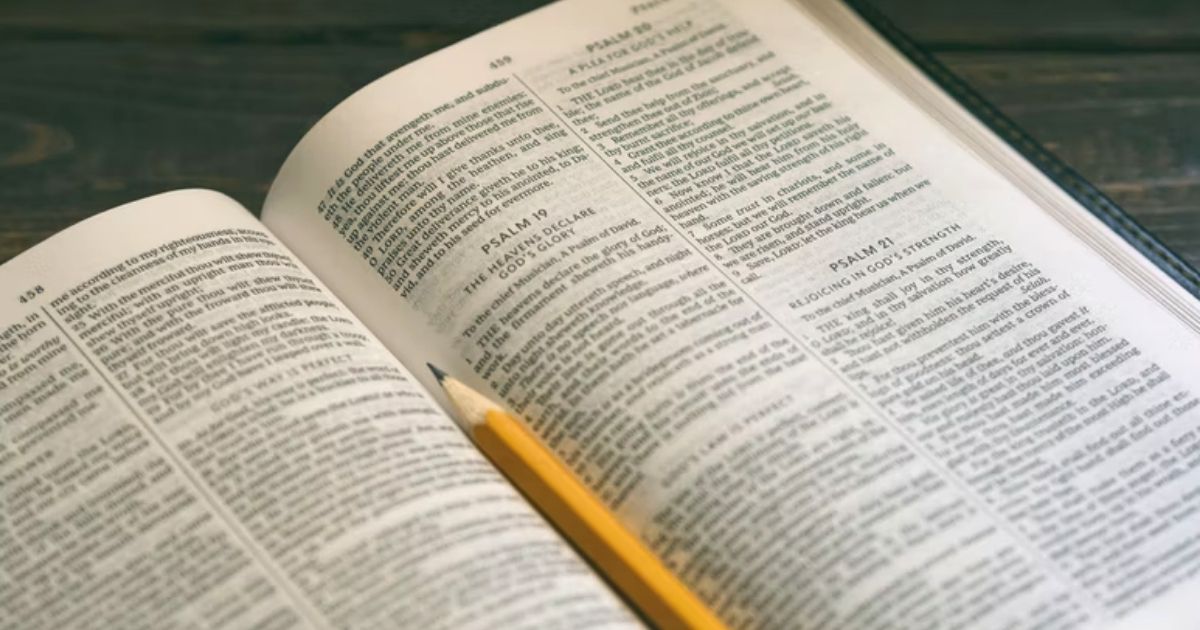 We can make our world a better place, as we extend kindness to people around us through a kind word, good gesture, or a helping hand to those who are in need.
We should put on the spirit of forgiveness, compassion, and release kindness to reflect the love of God in our world.
These Bible verses will help us understand the importance of kindness.
1). Colossians 3:12
Therefore, as God's chosen people, holy and dearly loved, clothe yourselves with compassion, kindness, humility, gentleness, and patience.
2). Galatians 5:22
But the fruit of the Spirit is love, joy, peace, forbearance, kindness, goodness, faithfulness,
3). Ephesians 4:29
Do not let any unwholesome talk come out of your mouths, but only what is helpful for building others up according to their needs, that it may benefit those who listen.
4). Ephesians 4:32
Be kind and compassionate to one another, forgiving each other, just as in Christ God forgave you.
5). Romans 2:4
Do you show contempt for the riches of his kindness, forbearance, and patience, not realizing that God's kindness is intended to lead you to repentance.
6). 1 Peter 4:8
Above all, love each other deeply because love covers a multitude of sins.
7). Isaiah 54:8
In a surge of anger I hid my face from you for a moment, but with everlasting kindness, I will have compassion on you," says the LORD your Redeemer.
8). Galatians 6:10
Therefore, as we have opportunity, let us do good to all people, especially to those who belong to the family of believers.
9). 1 Corinthians 13:4-7
Love is patient, love is kind. It does not envy, it does not boast, it is not proud. 5 It does not dishonor others, it is not self-seeking, it is not easily angered, it keeps no record of wrongs. 6 Love does not delight in evil but rejoices with the truth. 7 It always protects, always trusts, always hope, always perseveres.
10). Micah 6:8
He has shown you, O mortal, what is good. And what does the LORD require of you? To act justly and to love mercy and to walk humbly with your God.
11). Psalm 117
Praise the LORD, all you nations; extol him, all you peoples. 2 For great is his love toward us, and the faithfulness of the LORD endures forever. Praise the LORD.
12). Ephesians 2:7
in order that in the coming ages he might show the incomparable riches of his grace, expressed in his kindness to us in Christ Jesus.
13). 2 Peter 1:5-7
For this very reason, make every effort to add to your faith goodness; and to goodness, knowledge; 6 and to knowledge, self-control; and to self-control, perseverance; and to perseverance, godliness; 7 and to godliness, mutual affection; and to mutual affection, love.