A little girl whose video of her praying went viral all over the country has now turned 10 years of age.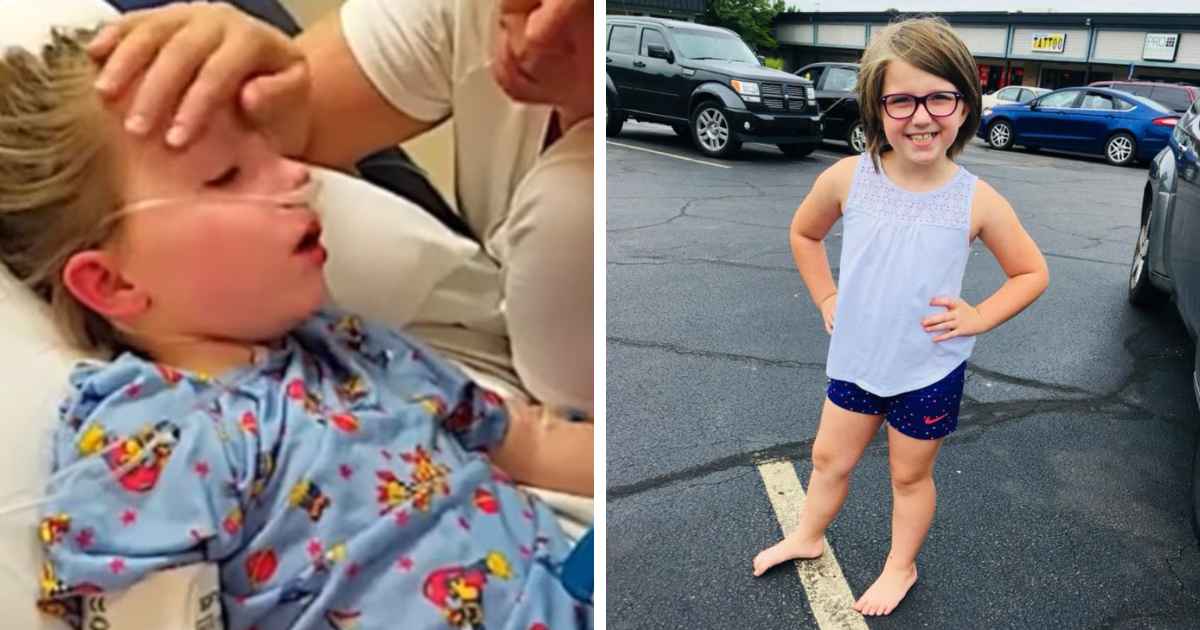 Kinnady Jolee Devine was 6-years-old when she was seen praying while battling the deadly bacterial meningitis infection affecting her brain and spinal cord in 2016.
Her parents Rachel and Levi Devine were anguished as they watched their daughter struggle to live, but they put on a brave face and gave Kinnady all their love and strength, and asked family and friends to pray for her.
Her mom Rachel filmed Kinnady after she underwent a painful and frightening medical procedure. The clip shows Kinnady dozing off for a few seconds and then praying after she woke up. She also asked her parents to pray with her in the video.
After they prayed, she was seen appreciating her parents and said, "It's good to say prayers," she exclaims. "I love God and I love Jesus… and live with Him!" The video went viral with 600 million views, and Kinnady started recovering and soon was sent home.
She has been living a healthy life since then and recently in August 2020, she celebrated her 10th birthday. On January 12, Rachel posted on Kinnady's Facebook account to thank God for all that He has done for her daughter and the family.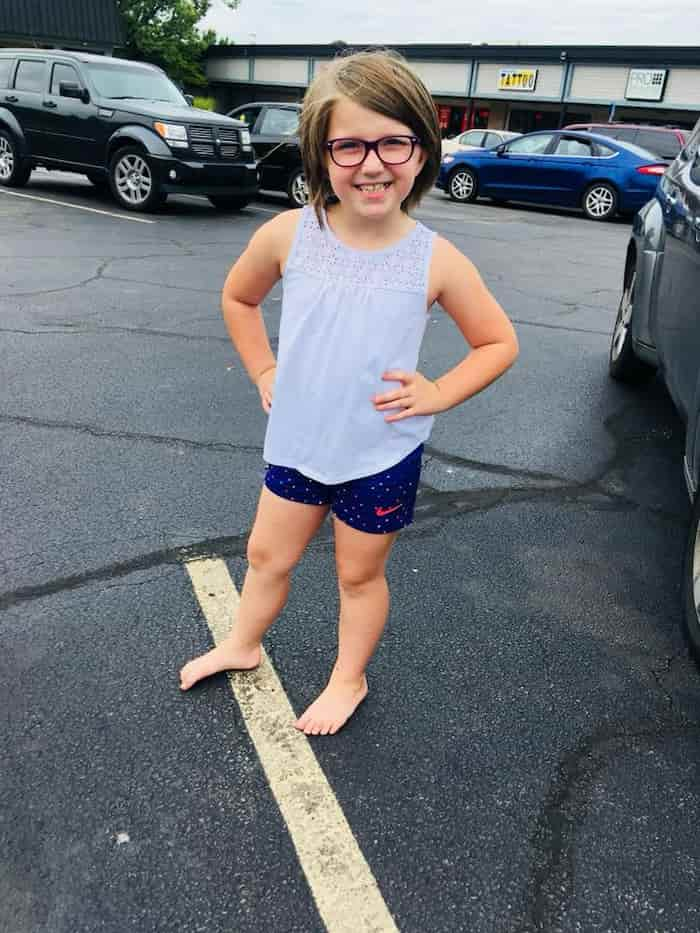 "4 years ago, Kinnady Devine was blessed by the good Guy above to continue to be on this here earth. I thank Him every single day for her," she wrote. What a beautiful testimony to the power of God and the fact that prayer really does move the hand of God.