In the gospel of Matthew 25:35-40, Jesus teaches us the importance of loving and helping one another in our spiritual and physical needs. As believers, we belong to the body of Christ and we are brothers and sisters in Him.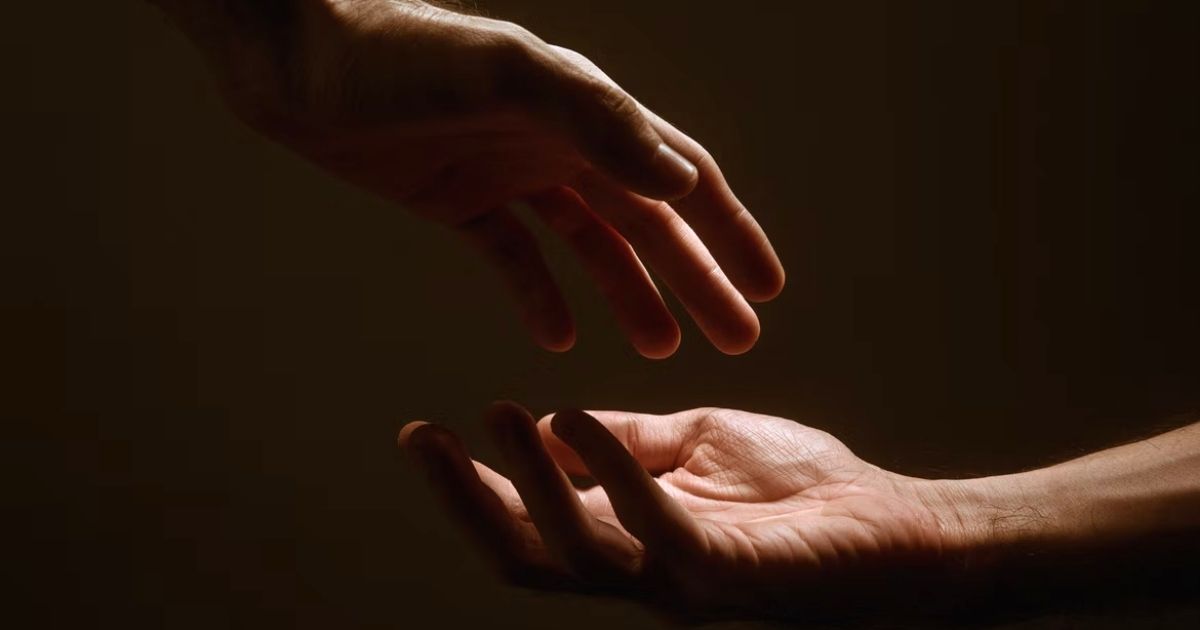 The unity of love among us should not be neglected, the people should see Jesus in us as we demonstrate the love of God to our brothers and sisters who are in need by being the hands and feet of Jesus.
Jesus said when you do these things to any of these once, you have done it for me. Matthew 25:40 "The King will reply, 'Truly I tell you, whatever you did for one of the least of these brothers and sisters of mine, you did for me."
Loving everyone around us
It is not possible to separate the love for God from the love for His people. We love and worship an invisible God. He has forbidden us to make an image of Himself, but we need to see Him in our fellow brothers and sisters around us.
We must serve and love "the least of these" because in doing this we know that our service is being rendered to God for His glory. Serving those who can return the favor (Lk 14:12), isn't wrong, but the motive for doing that should be in question.
Parable of the sheep and goats
In the parable of the sheep and the goats in Matthew 25:31-46, we see that neither the sheep nor the goats expected the response of the master. The sheep became surprised that they were serving Christ by serving the least among them, and the goats were surprised that they failed Christ by failing the least among them. The goal is to do all things and render help to everyone for the glory of God and the sake of the Gospel.
If you study the life of Jesus, you will see that He really went out of the way to help the poor, the enslaved, and the sick. One of the primary reasons He was not liked by the Jewish leaders of that day was that He didn't give them a lot of attention. That's because He was always focused on the needs of the people around Him.
Bottomline
We must learn from the example of Jesus on how we should live our lives. Like Him, our focus should also be on the needs of those around us. Not on popularity with people. We need to stop focusing on becoming popular and recognized and follow the example of Jesus by helping the less fortunate around us.