A heartwarming clip was recently shared on social media by Aldon O'neill from Mobile, AL. The video was captured on his home security camera, he wrote "Since 2011 I've seen an older couple walking the neighborhood every morning and evening. Matching windbreaker outfits, large white new balance sneakers and a stick in hand. Every day, they'd wave and blow kisses at the dogs. Always saying what a beautiful day it was even if they were walking in the rain without an umbrella. We never exchanged names but I knew where they lived and they knew where the boys and I lived."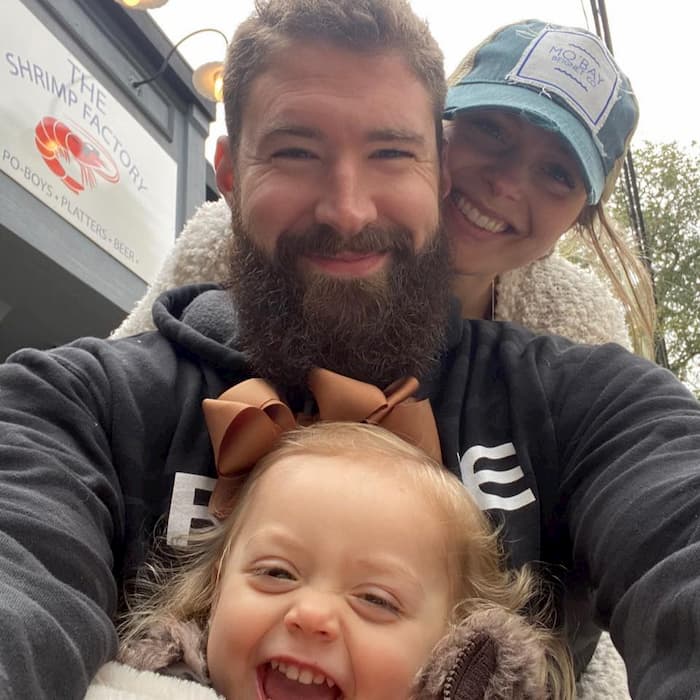 The man continues saying that it was the year 2015 and the top and doors were off his Jeep and he was getting back from the beach with Ares his red Doberman. He then began playing the Maroon 5 cover of 'The Way You Look Tonight' in his jeep and as he was entering the neighborhood and to his front drive. He turned and saw the couple walking by with matching windbreaker outfits and big stick for protection and gave him a huge smiles.
The older man was such a sport that he told this man to turn up the music as he was trying to turn it down and as he got out of the jeep while they walked by the front yard, the man exclaimed 'Sure is wonderful to hear stuff like that being played by a young'n!' He then swung his wife's hand up and over her head twirling her in her oversized all white NewBalance walking shoes with teal stripes.
They would always pass by his house as he would be working out, landscaping or wrenching on the truck and he would play Alan Jackson and Metallica to Thomas Rhett and Lil Wayne and they always cheered him on and waved and danced.
Recently while he was watering his freshly laid sod, he heard a windbreaker suit swooshing slowly down the street below and saw the woman approach. He waved and she waved. He asked her in a joking manner, 'where's the better half?' She came upto him slowly shaking her head and looked up at him through her large blinder style sunglasses and with a trembling voice she said 'I don't have him anymore.'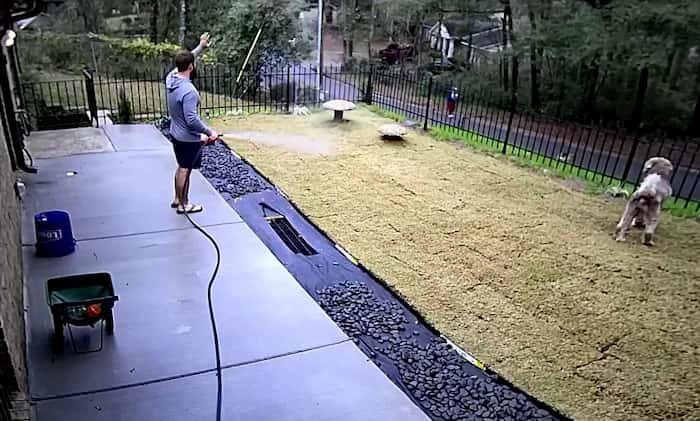 He was hurt to hear that and feeling tight in his chest he blurted out, "Ma'am?" He said to her, "She turned and with tears streaming from behind here large sunglasses not another word was spoken, we hugged. Big hugged. Like she was my mom or my grandmother." She cried into his chest for a moment and said "I'm just trying do the things that we used to so I still feel like he's around…. I needed that hug more than you know, thank you for all the music."
What a lesson to all of us to love exceedingly and hug a lot because we don't know when the time will come to leave for our heavenly home and meet our Lord and savior Jesus Christ.