The Instagram hit pair of grandma GB and her grandson Matt have been making the internet laugh with their silly antics but now an emotional video released by the pair is bringing people to tears.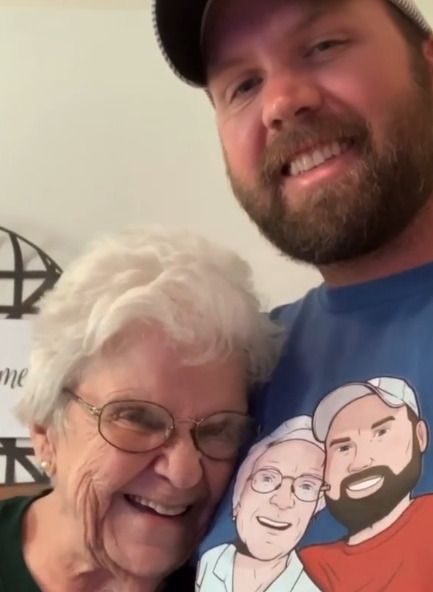 Matt shares a close bond with his "GB" and in this clip, Matt can be seen telling his grandma he loves her. GB says the same — then completely breaks down.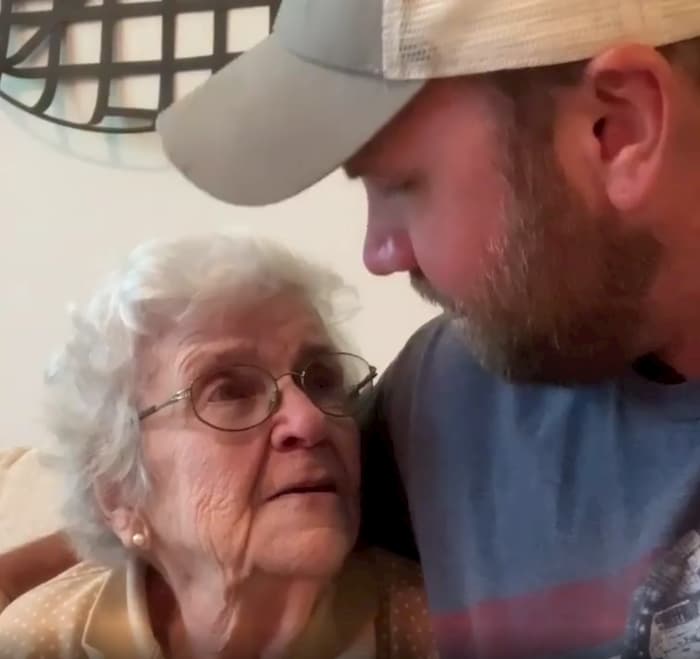 The old lady is out of words and cannot hold herself and Matt puts it correctly, "There's nothing like a grandmother's love!" Watch this tearjerker here and share this story to remind everyone to love and take care of their grandparents.