Valerie Kloosterman a physician assistant with 17 years of experience within the University of Michigan Health system was unceremoniously sacked from her job for her religious beliefs and independent medical judgement.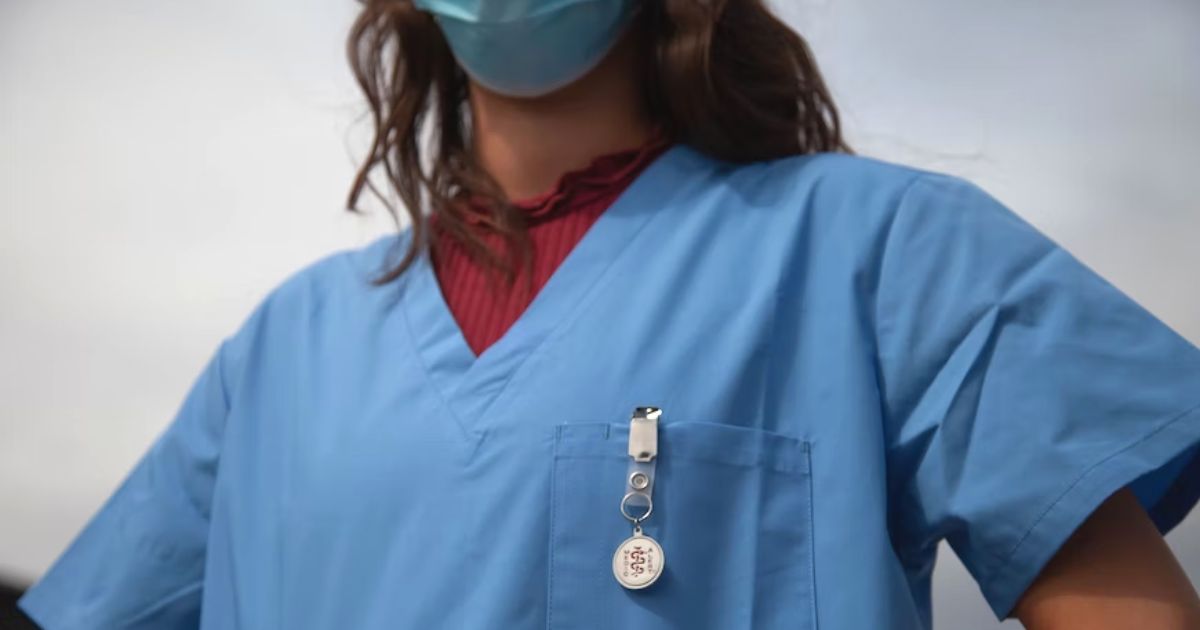 In a letter sent to University of Michigan Health. Her law firm, Liberty Institute said that, in 2021, she was required to undergo training that contained statements "concerning sexual orientation and gender identity that her Christian faith prohibited her from affirming,".
In the training , Kloosterman was asked if she would use "gender identity-based pronouns and be willing to refer patients for gender reassignment surgery,." It required of her to check the boxes agreeing to the statements, in order to complete the training.
She had requested for a religious accommodation from her supervisors but was declined.
The director of the Department of Diversity, Equity and Inclusion of the University was angered and became furious at Kloosterman for her religious beliefs and conviction.
Ms. Kloosterman religious beliefs was attacked by the director saying that "she could not take the Bible or her religious beliefs to work with her, either literally or figuratively; that given her religious beliefs against gender identity-based pronouns and 'gender reassignment surgery,' she was to blame for transgender suicides; and that she was 'evil' and abusing her power as a health care provider", the letter sated.
"Listen to Me, you who know righteousness, You people in whose heart is My law: Do not fear the reproach of men, Nor be afraid of their insults. For the moth will eat them up like a garment, And the worm will eat them like wool; But My righteousness will be forever, And My salvation from generation to generation." Isaiah 51:7‭-‬8 (NKJV)
The law firm alleges that the health care system violated Ms. Kloosterman rights under federal and state law and the First Amendment of the U.S. Constitution.
"It's bad medicine to force religious health care professionals to choose between their faith and their job," said Jordan Pratt, senior counsel for First Liberty Institute.
" It is intolerant of Michigan Health to demand that medical professionals like Valerie abandon their religious beliefs and their medical ethics in order to remain employed."
Yes, and all who desire to live godly in Christ Jesus will suffer persecution. II Timothy 3:12 (NKJV)
These things I have spoken to you, that in Me you may have peace. In the world you will have tribulation; but be of good cheer, I have overcome the world." John 16:33 (NKJV)