Every year thousands of students go to Russia to study medicine, now a heartwarming act of kindness was reported from there when medical students got together to raise funds for a foreign student who couldn't pay his fees.
Mamadu Abdulai, from Guinea, is a sophomore at North Ossetian State Medical Academy in Vladikavkaz, Russia. His fellow students raised money for his tuition in under 24 hours after his parents died in a tragic car accident in September last year.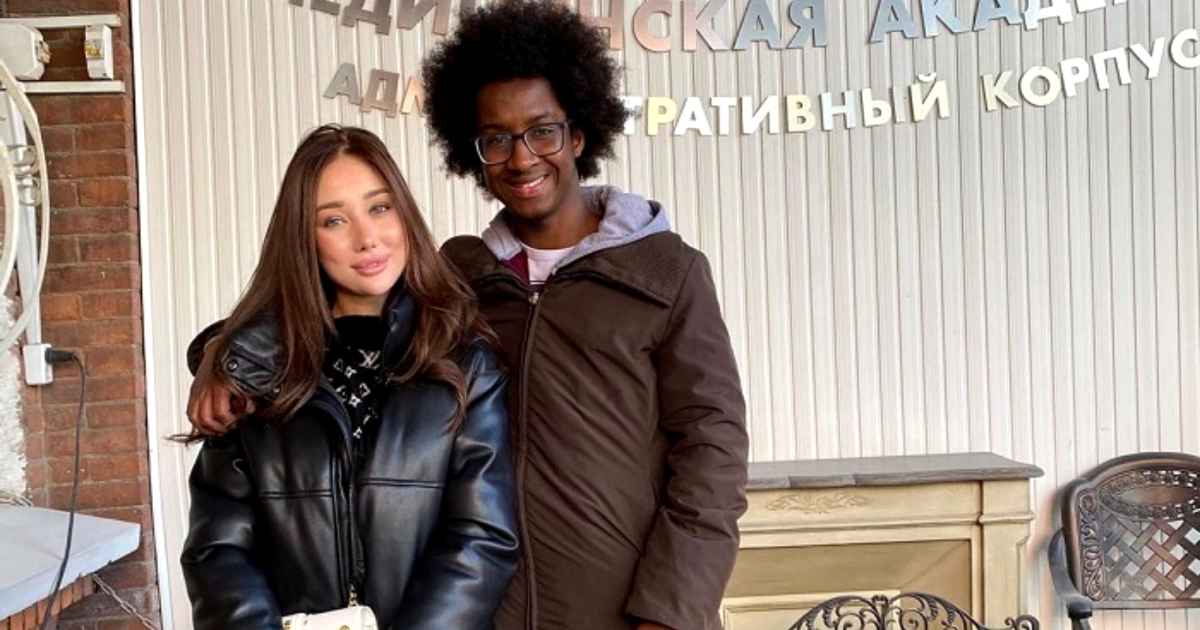 When his fellow students learned about it, they decided to raise money for his tuition. "As we learned about everything, we decided to raise funds for Mamada to pay for his training," Laura Kulchieva wrote on Instagram (translated to English from Russian). "I posted the news on my Instagram. People quickly responded to it, and in half a day we collected the principal amount of 110 thousand rubles."
Last Monday, Mamadu was surprised by Laura who gave him the good news, "Today we met with Mamadu and paid for tuition and a hostel for a year. Now he will not be expelled and he can safely continue his studies," Laura wrote in an update.
"By joint efforts, we managed to collect 200 400 rubles ($2639). We collected the main amount (110 000) in half a day for this a special thanks to you. With the collected funds we paid for tuition and dormitory for a year, the balance of funds 70 000 was transferred to his personal account, as bail for the next year of tuition fees. Mamadu said that I am now his sister."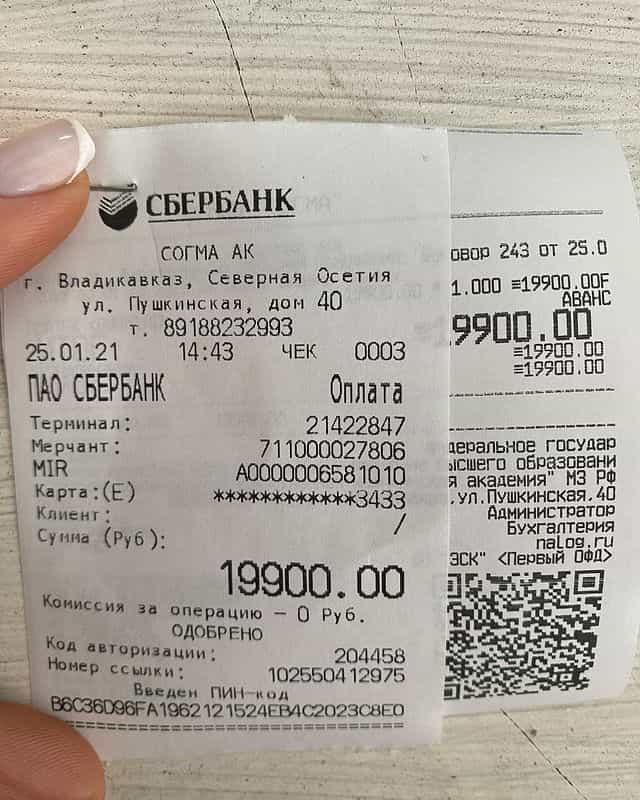 What a beautiful act of kindness these young students have shown to one of their mates and proves that there is still so much good left in human beings. Luke 6:35 "But love your enemies, and do good, and lend, expecting nothing in return, and your reward will be great, and you will be sons of the Most High, for he is kind to the ungrateful and the evil."