Every believer wants to live a life that is pleasing to God.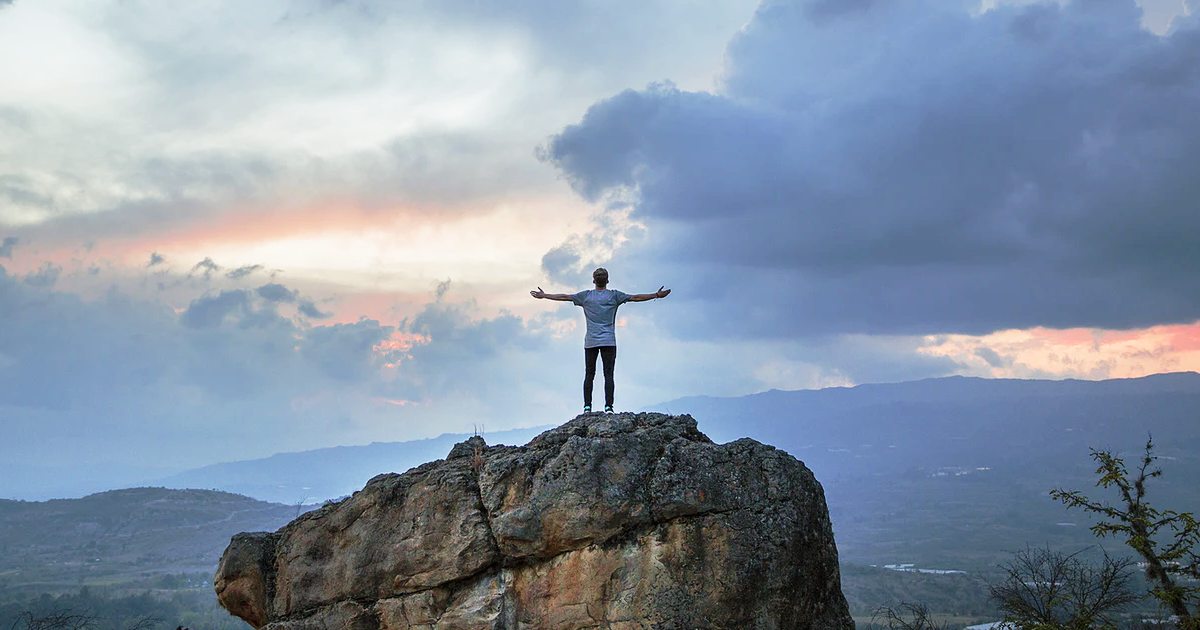 As soon as we receive salvation and the power of the Holy Spirit in us, our inner man wants to live for God who through Christ has saved us.
The word of God gives us the faith to live for the one who saved us. For without faith it is impossible to please God.
We can not please God with our own strength but through the grace of His son Jesus Christ.
Here are some of the Bible verses that will help to live the life that is pleasing to our God:
Galatians 2:20
I have been crucified with Christ. It is no longer I who live, but Christ who lives in me. And the life I now live in the flesh I live by faith in the Son of God, who loved me and gave himself for me.
Ephesians 5:10
And try to discern what is pleasing to the Lord.
Colossians 1:10
So as to walk in a manner worthy of the Lord, fully pleasing to him, bearing fruit in every good work and increasing in the knowledge of God.
1 Chronicles 29:17
I know, my God, that you test the heart and have pleasure in uprightness. In the uprightness of my heart I have freely offered all these things, and now I have seen your people, who are present here, offering freely and joyously to you.
Hebrews 11:5
By faith Enoch was taken up so that he should not see death, and he was not found, because God had taken him. Now before he was taken he was commended as having pleased God.
John 8:29
And he who sent me is with me. He has not left me alone, for I always do the things that are pleasing to him.
Proverbs 16:7
When a man's ways please the Lord, he makes even his enemies to be at peace with him.
Colossians 3:23
Whatever you do, work heartily, as for the Lord and not for men.
2 Peter 3:9
The Lord is not slow to fulfill his promise as some count slowness, but is patient toward you, not wishing that any should perish, but that all should reach repentance.
1 Thessalonians 2:4
But just as we have been approved by God to be entrusted with the gospel, so we speak, not to please man, but to please God who tests our hearts.
Hebrews 13:16
Do not neglect to do good and to share what you have, for such sacrifices are pleasing to God.
Hebrews 11:6
And without faith it is impossible to please him, for whoever would draw near to God must believe that he exists and that he rewards those who seek him.
Jeremiah 17:5
Thus says the Lord: "Cursed is the man who trusts in man and makes flesh his strength, whose heart turns away from the Lord."
Philippians 2:13
For it is God who works in you, both to will and to work for his good pleasure.
Romans 8:5
For those who live according to the flesh set their minds on the things of the flesh, but those who live according to the Spirit set their minds on the things of the Spirit.
Colossians 3:20
Children, obey your parents in everything, for this pleases the Lord.
1 Corinthians 10:31
So, whether you eat or drink, or whatever you do, do all to the glory of God.