An officer of the Holly Springs Police Department, Georgia, went beyond the call of duty, helping a homeless man.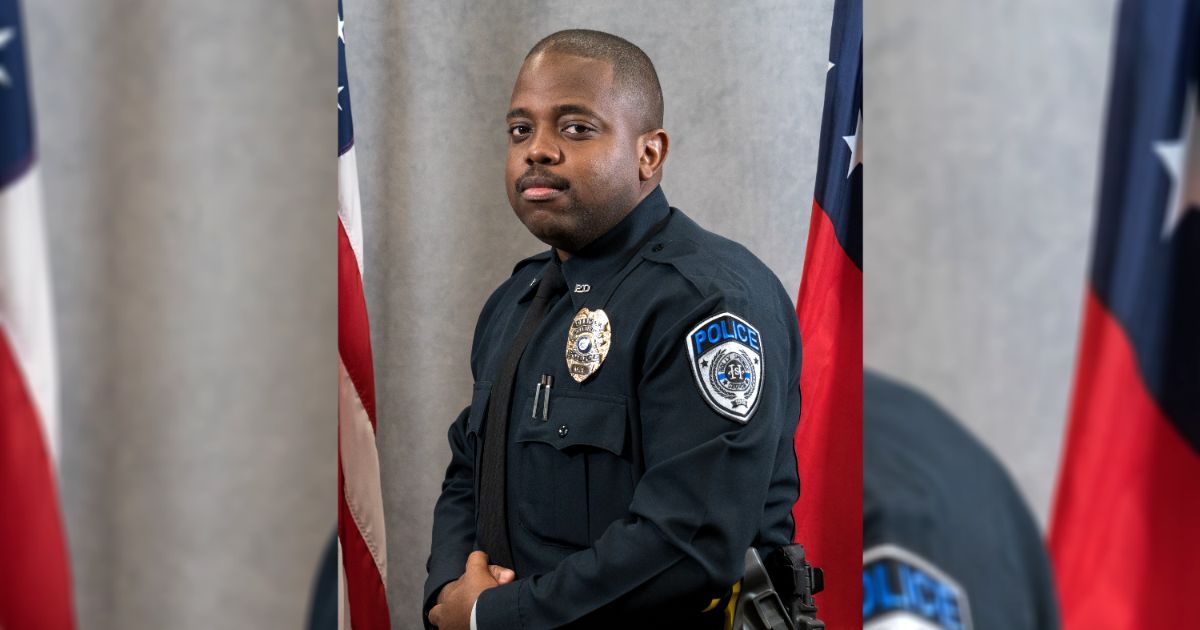 Officer Boyce met a homeless, starving man at the police department who had been turned away from a Marietta homeless shelter for not having an ID.
Hearing the man's plight, the officer decided to help him and managed to get a motel room in Canton at a discounted price. He also got the starving man, a hot meal from McDonald's. All from his own pocket.
The officer was thanked by the police department for his kind and selfless actions, going out of the way to help the homeless man who needed the extra compassion and understanding.
Officer Boyce truly made a difference in serving the public beyond duty and what is required from him.