Scripture tells us to pray for everybody and also for our leaders and administrators. 1 Timothy 2:2 says to pray "for kings and all who are in authority, that we may lead a quiet and peaceable life in all godliness and reverence."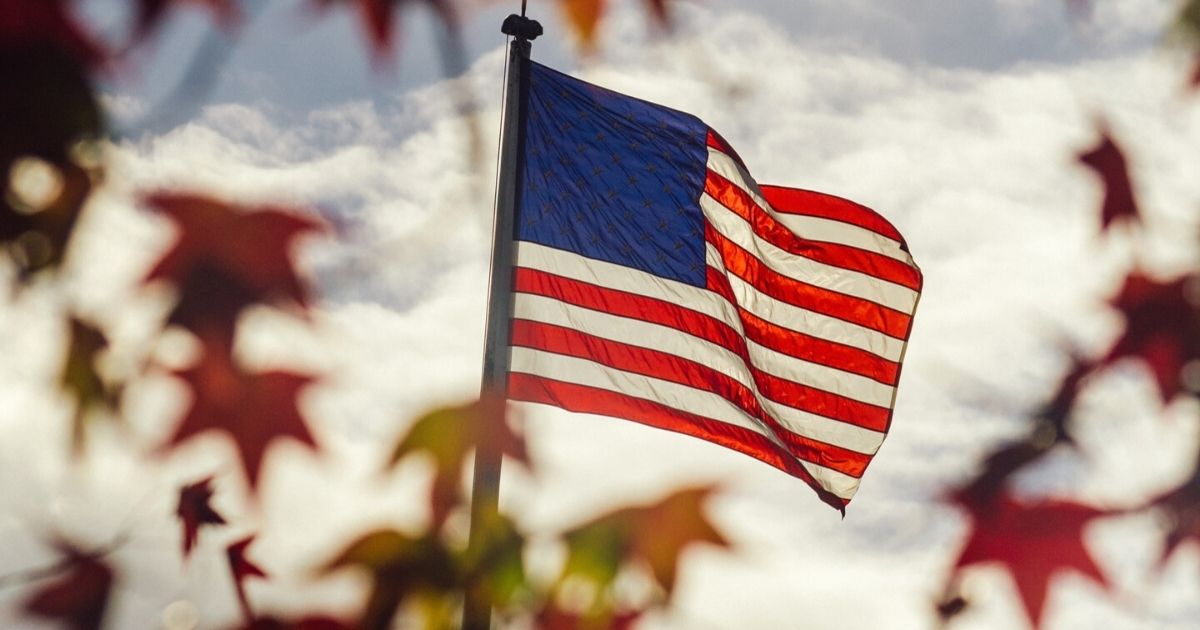 Jesus urges us to even pray for our persecutors (Matthew 5.44). Leadership is a tough job and our leaders are people doing difficult work and they definitely need prayer.
1. Pray for those in authority
Paul tells us to pray for 'everyone' (1 Timothy 2.1), which includes the politician that most infuriates you. Sometimes we are so tempted to pray less, or not at all, especially when it comes to the rulers who abuse their authority.
But the apostle Paul tells us to pray for 'kings', and leaders in power. We are told to pray for everyone, and to pray specifically for those in authority.
2. Pray so that we may live in peace
We must pray with the goal of living a peaceful and quiet life. By praying for ourselves and those around us we are asking God to help us mind our own business and not be interfering with others.
We all want a government that lets us have peaceful and quiet lives and so when we pray for it, God will answer our prayer and give us such a government that will let us live peaceful and quiet lives.
3. Pray so that our leaders set a culture of holiness
Leadership has an influence on the lives of people and so we must pray that our leaders will help set a tone, whereby godliness and holiness, moral decency, and good behavior, are encouraged.
4. Prayer pleases God
When we pray it pleases God, who wants all men to be saved and to come to a knowledge of the truth' (1 Timothy 2.2)
The reason we pray for our leaders is so that they would allow for the preaching of the gospel. This is a much-needed prayer as it gives us a reason to corporately and individually pray for our leaders to provide, protect, and allow the preaching of the gospel.
As Christians we want schools, universities, and institutions to be open to the gospel. We pray so that God would send us to preach His word everywhere as the government cannot convert people on its own.
The Government can allow for the gospel to do its job, by the power of 'God our Saviour'. Perhaps next time you can write to your leader telling them that you are praying for them.