From the very beginning, God's plan was to stay with His creation and not someplace far away.
He longed for fellowship and communion with man and created Eden for that where he could come and have fellowship and man could enjoy his presence every day.
But because of the disobedience against God, man and woman were thrown out of the presence of God and had to bear the consequences of their sin.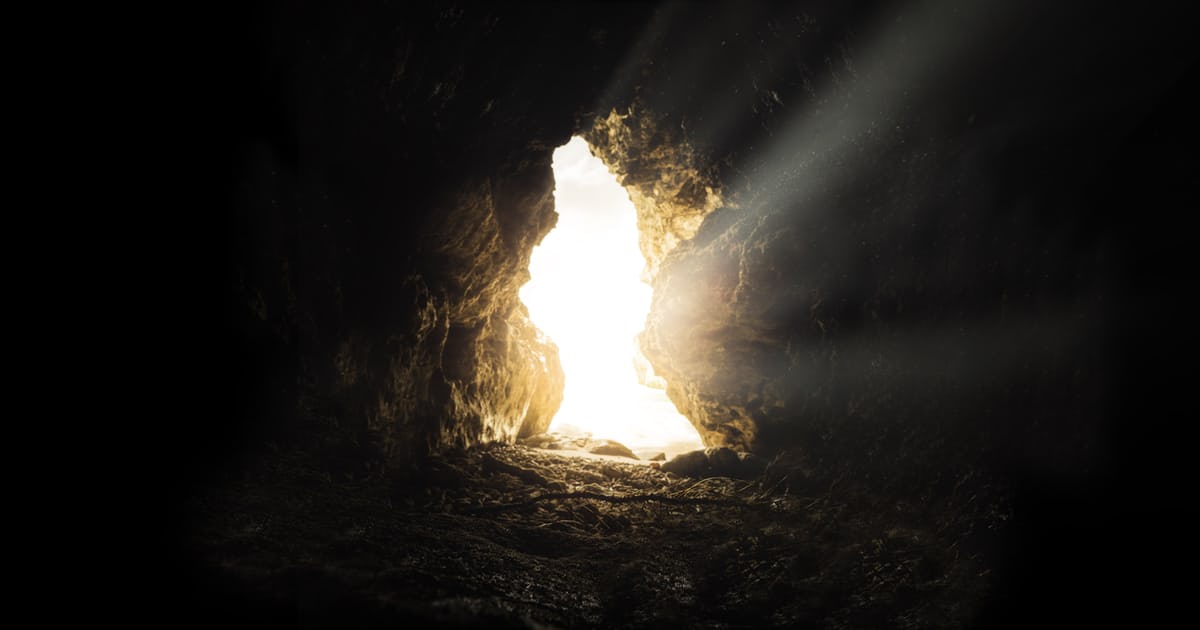 Our loving God couldn't bear this separation from His creation and so he decided to send His only beloved Son, Jesus Christ to die on the cross so that we can receive salvation and return back into His presence again.
Today we can enjoy the freedom and refreshment that the presence of God brings us due to the grace and mercy we have received due to the finished work on the cross.
Here are 3 things that we all should know about the presence of God as Christian believers:
1. God is in heaven and also with us on Earth
The Lord is "God in the heavens above and on the earth beneath." (Josh 2:11).
It is not that God is in heaven only but clearly from the verse mentioned above we see that He is with us on Earth too.
God comes to "revive the spirit of the lowly and the heart of the contrite" (Isa 57:15).
He is the holy and righteous One above who restores the broken and needy below.
2. The Bible begins and ends with the presence of God
When God created Eden He wanted it not only to be the first couple's home but, more His own sanctuary. A place where the Creator and his creation meet. (Gen 3:8).
When we see in the New Testament we find that in (Rev 21:1-4) the whole of heaven and earth are colliding to make a perfect sanctuary for God to dwell with man. it is the creation of a new heaven and new earth where all of God's people can live in and enjoy the presence of God forever.
3. Sin hinders man from experiencing God's presence
The reason Adam and Eve received curses instead of the joy of God's presence was because of sin and disobedience.
Even now sin hinders everything, especially the experience of God's presence.
The presence of God can not be experienced by those who live a life of sin and disobedience to the word of God.
If you really want to live in the presence of God then give up all your sinful ways and repent and return back to your heavenly Father who is waiting for you just like the father of the prodigal son.