Salvation is a total package of the life that we receive through our Lord Jesus Christ because there is no other name given that men can be saved through except the name of Jesus.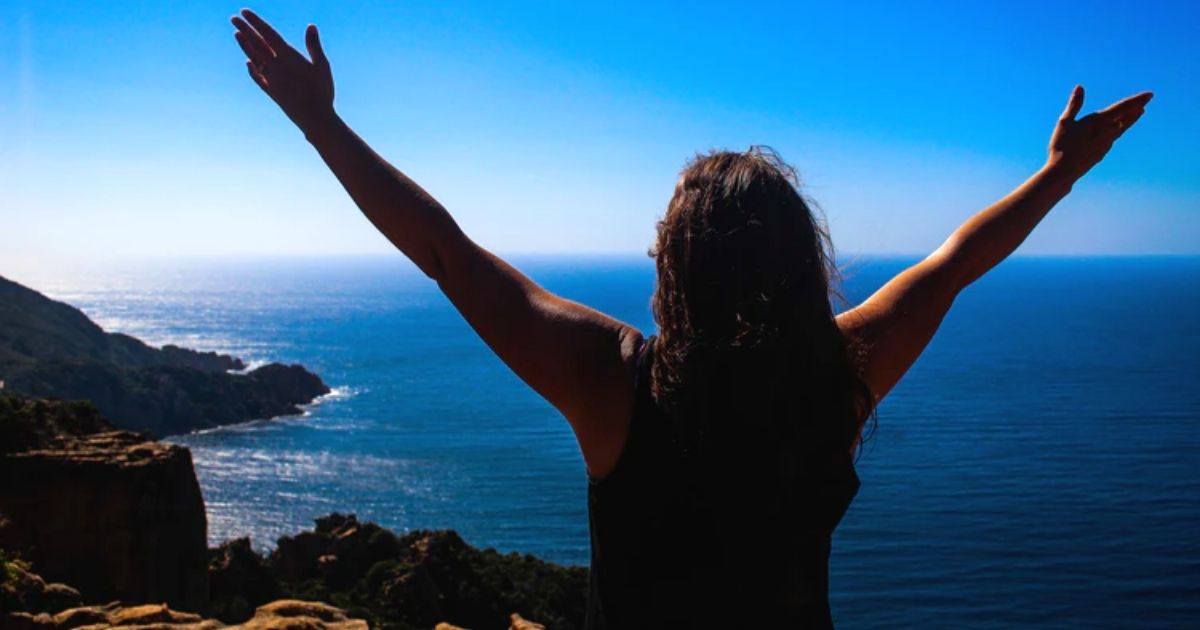 When you believe in the death and resurrection of Jesus and confess your sin, you will be saved.
Here is a list of Bible Verses that speak of the importance of salvation in the life of a believer:
Matthew 7:21 Not everyone who says to me, 'Lord, Lord,' will enter the kingdom of heaven, but the one who does the will of my Father who is in heaven.
John 6:44 No one can come to me unless the Father who sent me draws him. And I will raise him up on the last day.
Acts 16:30-33 30 Then he brought them out and said, "Sirs, what must I do to be saved?" 31 And they said, "Believe in the Lord Jesus, and you will be saved, you and your household." 32 And they spoke the word of the Lord to him and to all who were in his house. 33 And he took them the same hour of the night and washed their wounds;and he was baptized at once, he and all his family.
Psalm 37:39 The salvation of the righteous is from the LORD; he is their stronghold in the time of trouble.
Ephesians 2:8-9 8 For by grace you have been saved through faith. And this is not your own doing; it is the gift of God, 9 not a result of works, so that no one may boast.
Titus 3:5 he saved us, not because of works done by us in righteousness, but according to his own mercy, by the washing of regeneration and renewal of the Holy Spirit,
John 3:16-18 16 "For God so loved the world, that he gave his only Son, that whoever believes in him should not perish but have eternal life. 17 For God did not send his Son into the world to condemn the world, but in order that the world might be saved through him. 18 Whoever believes in him is not condemned, but whoever does not believe is condemned already, because he has not believed in the name of the only Son of God.
Acts 28:28 Therefore let it be known to you that this salvation of God has been sent to the Gentiles; they will listen.
Acts 2:38 And Peter said to them, "Repent and be baptized every one of you in the name of Jesus Christ for the forgiveness of your sins, and you will receive the gift of the Holy Spirit.
Mark 16:16 Whoever believes and is baptized will be saved, but whoever does not believe will be condemned.
Romans 10:9 because, if you confess with your mouth that Jesus is Lord and believe in your heart that God raised him from the dead, you will be saved.
Acts 4:12 And there is salvation in no one else, for there is no other name under heaven given among men by which we must be saved.
John 14:6 Jesus said to him, "I am the way, and the truth, and the life. No one comes to the Father except through me.
Ephesians 2:8 For by grace you have been saved through faith. And this is not your own doing; it is the gift of God,
Psalm 62:1 To the choirmaster: according to Jeduthun. A Psalm of David. 62:1 For God alone my soul waits in silence; from him comes my salvation.
Psalm 3:8 Salvation belongs to the LORD; your blessing be on your people! Selah.