Healing and strength are from God; it is God's will for us to live in good health. We will talk about many short Bible verses for healing and strength today.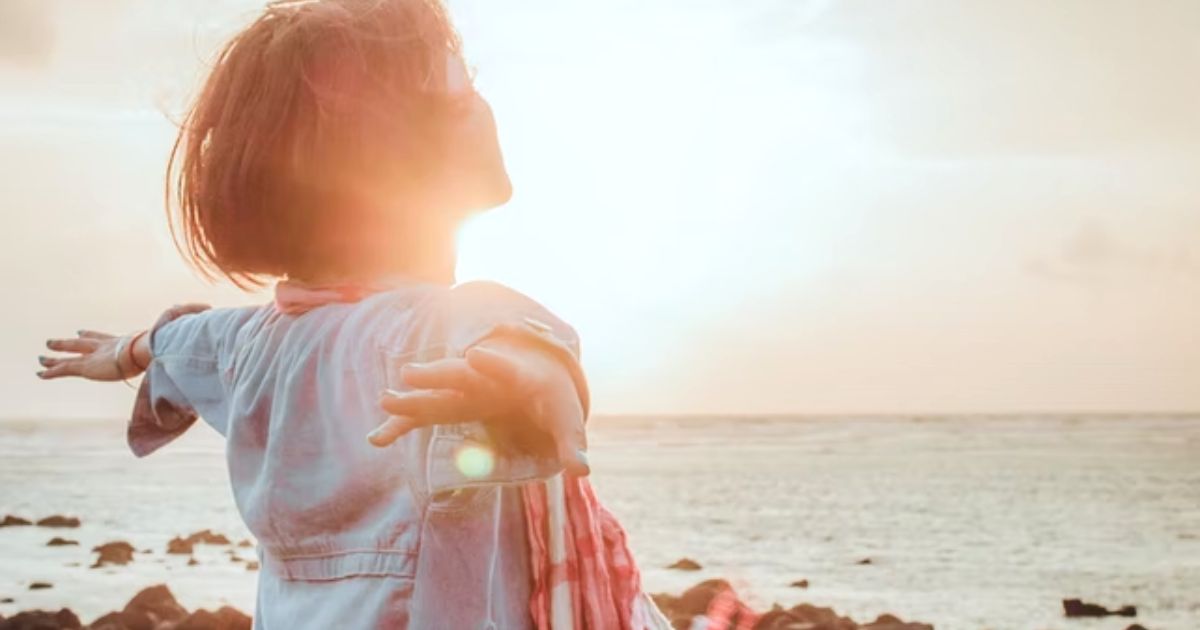 When we find ourselves in challenging circumstances regarding our health, we should know that the will of God is for us to live in good health. He wants to heal you so that you can live a healthy life. Psalm 107:20 He sent his word, healed them, and delivered them from their destructions.
These Bible verses will inspire and help you understand that God wants you to be healed and strengthened:
1. Isaiah 38:16
Lord, it is because of your kindness that life is given. It is in you that my spirit lives. Now restore my health and give me life again!
2. Psalm 34:10
Even the strong and the wealthy grow weak and hungry, but those who passionately pursue the Lord will never lack any good thing.
3. Proverbs 16:24
Nothing is more appealing than speaking beautiful, life-giving words. For they release sweetness to our souls and inner healing to our spirits.
4. Jeremiah 33:6
Behold, I will bring to it health and healing, and I will heal them and reveal to them the abundance of prosperity and security.
5. Psalm 41:3
When they are sick, God will restore them, lying upon their bed of suffering. He will raise them again and restore them to health.
6. Proverbs 17:22
A joyful, cheerful heart brings healing to both body and soul. But the one whose heart is crushed struggles with sickness and depression.
7. Psalm 119:28
My life's strength melts away with grief and sadness; come strengthen me and encourage me with your words.
8. Jeremiah 30:17
'For I will restore health to you, And I will heal your wounds,' says the Lord, 'Because they have called you an outcast, saying: "This is Zion; no one seeks her and no one cares for her."'
9. Habakkuk 3:19
The Lord God is my strength [my source of courage, my invincible army]; He has made my feet [steady and sure] like hinds' feet And makes me walk [forward with spiritual confidence] on my high places [of challenge and responsibility].
10. Matthew 10:1
Jesus gathered his twelve disciples and imparted to them authority to cast out demons and to heal every sickness and every disease.
11. Acts 4:30
Stretch out your hand of power through us to heal and to move in signs and wonders by the name of your holy Son, Jesus!"
12. Mark 12:30
You are to love the Lord Yahweh, your God, with every passion of your heart, with all the energy of your being, with every thought that is within you, and with all your strength. This is the great and supreme commandment.
13. Luke 10:9
Then heal the sick, and tell them all, 'God's kingdom realm has arrived and is now within your reach!'
14. Ephesians 6:10
Now, my beloved ones, I have saved these most important truths for last: Be supernaturally infused with strength through your life-union with the Lord Jesus. Stand victorious with the force of his explosive power flowing in and through you.
15. Philippians 4:12-13
I know what it means to lack, and I know what it means to experience overwhelming abundance. I'm trained in the secret of overcoming all things, whether in fullness or hunger. And I find that the strength of Christ's explosive power infuses me to conquer every difficulty.
16. 1 Peter 2:24
He himself carried our sins in his body on the cross so that we would be dead to sin and live for righteousness. Our instant healing flowed from his wounding.
17. Acts 10:38
"Jesus of Nazareth was anointed by God with the Holy Spirit and great power. He did wonderful things for others and divinely healed all who were under the tyranny of the devil, for God had anointed him.