Everyone loves puppies, they are so adorable, whether they're playing, or even sleeping.
This puppy is the latest adorable canine to steal people's hearts on the internet, not for his cute antics- but for his goofiest face while sleeping.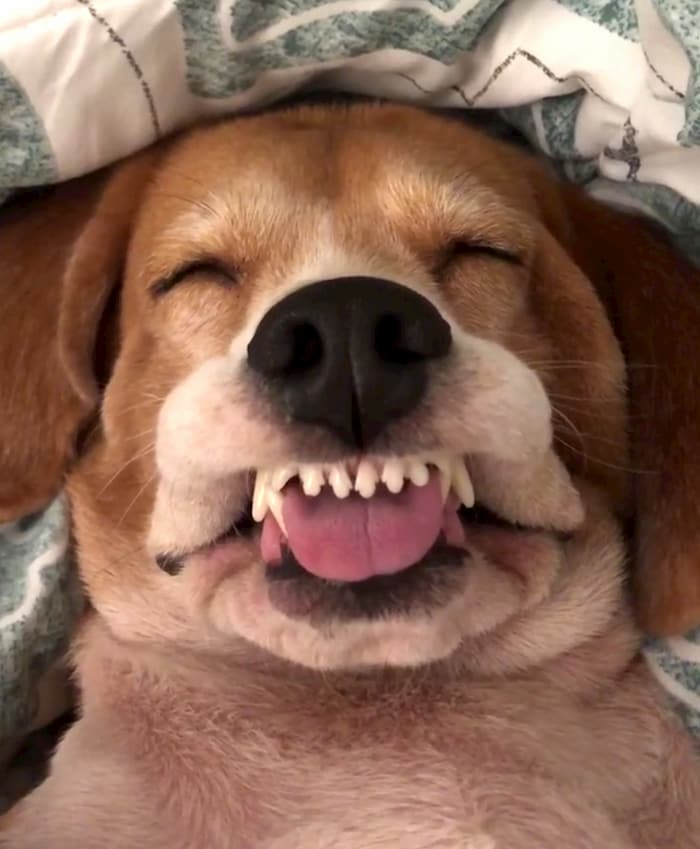 The owner shared adorable clips of this puppy who has the funniest and cutest face while he is sleeping.
The puppy is just being himself but he is bringing so much joy to the hearts of people all over the world.