Sometimes a simple act of kindness can go a long way in impacting a person's life. Newly widowed Juanita was left in tears recently after she experienced a thoughtful deed from a stranger.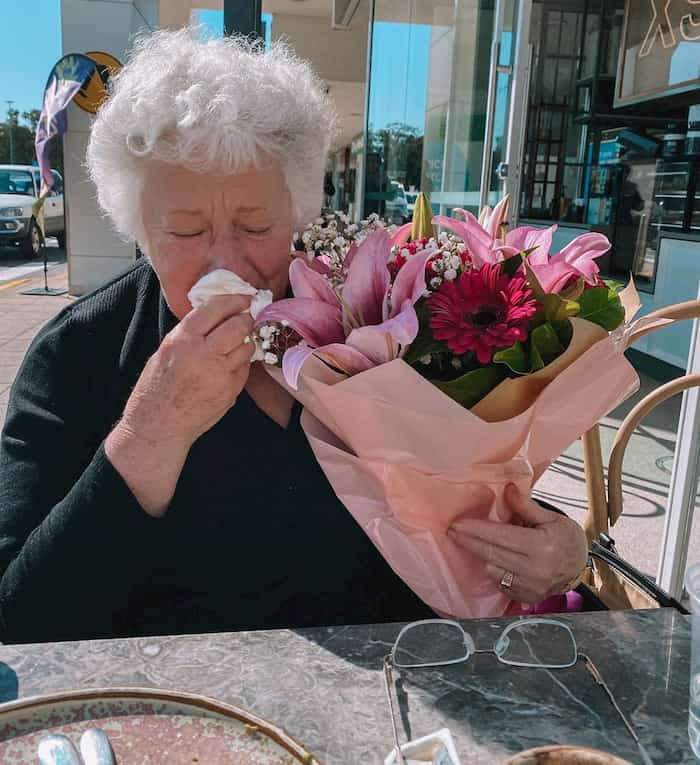 Brenda and Juanita met at church when Brenda was in the sixth grade and was connected with the older woman through a program called "Prayer Buddies." They forged a special friendship but lost touch over the years, one day Brenda reconnected with Juanita over social media and rekindled their friendship again.
After Juanita's husband Ross died, these meetings grew to be important for Juanita as she was pouring the loss of her soulmate. God knew her situation and that's why He placed Brenda back in her life. As Juanita and Brenda sat down for their monthly "catch up", Brenda asked her how she was coping with the loss of her husband.
"Juanita began to sob, telling me all the things she missed about her beautiful husband of nearly 55 years," Brenda says. "I placed her hand in mine and began to stroke it as tears streamed down both of our cheeks in grief." Suddenly, a woman appeared from nowhere and approached their table carrying a lovely bouquet of flowers.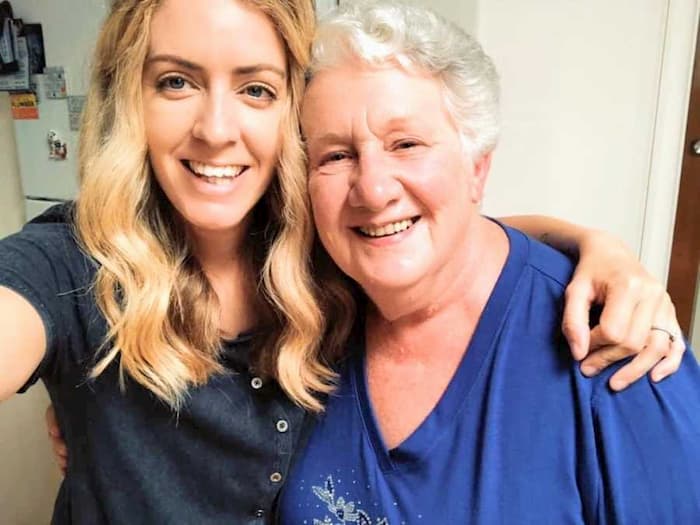 She shocked them both by saying, "Hi, I'm sorry to intrude," the stranger said. "I don't know you but I was driving past and saw you crying so I wanted to buy you these flowers to put a smile on your face." Juanita burst back into tears and the stranger said her name was Kylie. She hugged Juanita fiercely as Brenda told her that Juanita had recently become a widow.
That incident was enough proof that God was sending hope and love to Juanita through this stranger and And Brenda chose to share the amazing encounter on social media to encourage others.
She shared, "If you see a person in need and are in a position to do so, go out of your way to pay for the item they can't," she says, "help someone who is struggling and is in need of a helping hand, maybe get the bill for a couple beside you, just because. You never know the impact a simple gesture could have on someone for the rest of their life."