It's important for us to be submissive to God and His Word because in doing so, we will be able to fulfill the plan of God for our lives. Jesus is the perfect example of what submissiveness means because He was obedient until death.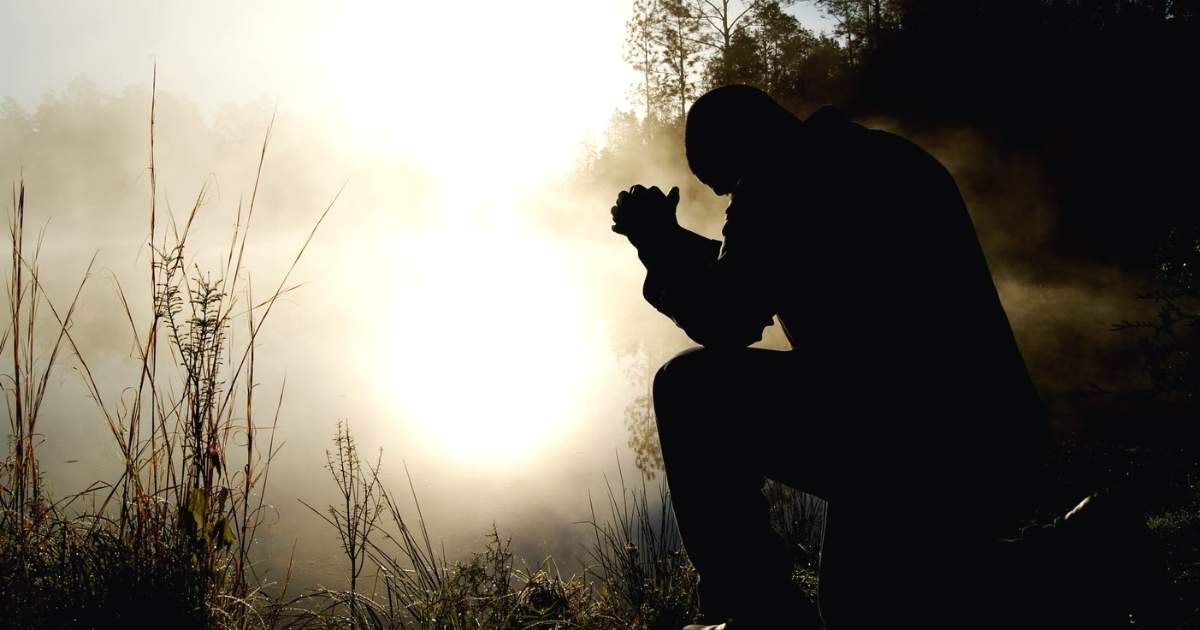 Philippians 2:9-10 "Therefore God has highly exalted him and bestowed on him the name that is above every name so that at the name of Jesus every knee should bow, in heaven and on earth and under the earth."
Be attentive to every word that God has spoken to you, and implement these words in your life, be submissive and do all that He wants you to do, and God will lift you up to a place that you can never think of.
These are some Bible Verses that will inspire you to be submissive to God:
1. Ephesians 5:21
Submitting to one another out of reverence for Christ.
2. 1 Peter 5:5
Likewise, you who are younger, be subject to the elders. Clothe yourselves, all of you, with humility toward one another, for "God opposes the proud but gives grace to the humble."
3. 1 Corinthians 11:3
But I want you to understand that the head of every man is Christ, the head of a wife is her husband, and the head of Christ is God.
4. 1 Samuel 8:7
And the Lord said to Samuel, "Obey the voice of the people in all that they say to you, for they have not rejected you, but they have rejected me from being king over them."
5. James 4:7
Submit yourselves therefore to God. Resist the devil, and he will flee from you.
6. 1 Corinthians 3:16
Do you not know that you are God's temple and that God's Spirit dwells in you?
7. 1 Peter 5:6
Humble yourselves, therefore, under the mighty hand of God so that at the proper time he may exalt you.
8. Deuteronomy 30:19
I call heaven and earth to witness against you today, that I have set before you life and death, blessing and curse. Therefore choose the life, that you and your offspring may live.
9. Romans 8:7
For the mind that is set on the flesh is hostile to God, for it does not submit to God's law; indeed, it cannot.
10. Ephesians 5:22
Wives, submit to your own husbands, as to the Lord.
11. Ephesians 6:11
Put on the whole armor of God, that you may be able to stand against the schemes of the devil.
12. Matthew 11:29
Take my yoke upon you, and learn from me, for I am gentle and lowly in heart, and you will find rest for your souls.
13. Romans 12:10
Love one another with brotherly affection. Outdo one another in showing honor.
14. Luke 22:42
Father if you are willing, remove this cup from me. Nevertheless, not my will, but yours, be done.
15. Titus 3:1
Remind them to be submissive to rulers and authorities, to be obedient, and to be ready for every good work.
16. Romans 12:2
Do not be conformed to this world, but be transformed by the renewal of your mind, that by testing you may discern what is the will of God, what is good and acceptable and perfect.
17. Galatians 3:28
There is neither Jew nor Greek, there is neither slave nor free, there is no male and female, for you are all one in Christ Jesus.
18. 1 Peter 3:7
Likewise, husbands, live with your wives in an understanding way, showing honor to the woman as the weaker vessel, since they are heirs with you of the grace of life, so that your prayers may not be hindered.