A beautiful morning turned into a horrifying day for Todd and Donna Rowan who were on a walk on the Croatan beach on Oct 2. They were watching the surfers and dolphins, when suddenly, Todd collapsed face down on the sand.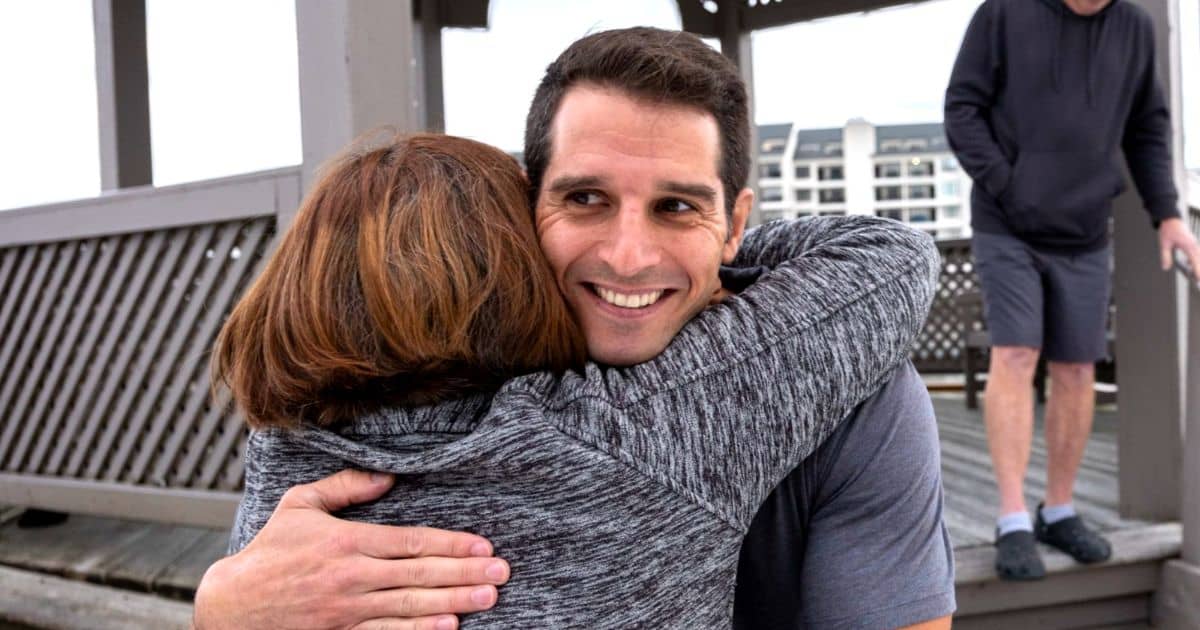 The New Jersey couple, married for 34 years were enjoying their walk on the beach when the husband suddenly had a cardiac arrest, his heart had stopped and he fell down face first on the sand.
Donna thought her husband was playing a joke on her. But then she realized, it was no joke when she saw her husband turning blue.
"I screamed his name and screamed for help: 'God, please help Todd.'"
The screams were heard by two surfers who were on the edge of the waters and as luck would have it for the couple, both of them were health workers
Tyler Volpe, physician assistant who works in Virginia Beach and lives in Croatan and was out surfing that day and had been surfing for more than 2 hours, longer than he planned as the weather was good.
Another was, Paul Roy, a 24 year old health care worker at a local hospital who had also been surfing that morning.
Hearing the unusual scream, Tyler and Roy ran towards the couple and immediately, Tyler performed CPR on Todd who was very blue by then, and Roy was breathing into Todd's mouth, alternately switching positions. While a woman wrapped her hands around Donna and prayed with her.
As the men continued performing the CPR on Todd, two other men lifted his legs up to increase circulation. Some of the surfers guarded them from the incoming tide with their surfboards. While someone called 911.
They kept him alive until the ambulance got there," Donna said. "It could have been two minutes; it could have been 10 days. I was watching my life end with his."
The couple had plan to drive back home that Sunday morning and Donna was grateful to God that they stayed back for a walk, as the heart attack could have happened on the way and the outcome could have been much more worse.
Two days later, Todd had quadruple bypass heart surgery and is recovering slowly.
Donna was able to connect with Tyler and Roy through online. Tyler visited them in person after the incident. "We know that God put you there on the beach with us that day," she told him. "It could have had a really different ending."
Roy plans to visit them soon at their condo in Virginia Beach, where Todd is currently recuperating.
He shall call upon Me, and I will answer him; I will be with him in trouble; I will deliver him and honor him. Psalms 91:15 (NKJV)