A young teen with a bright future died while protecting his family during a gruesome knife attack on the busy streets of London.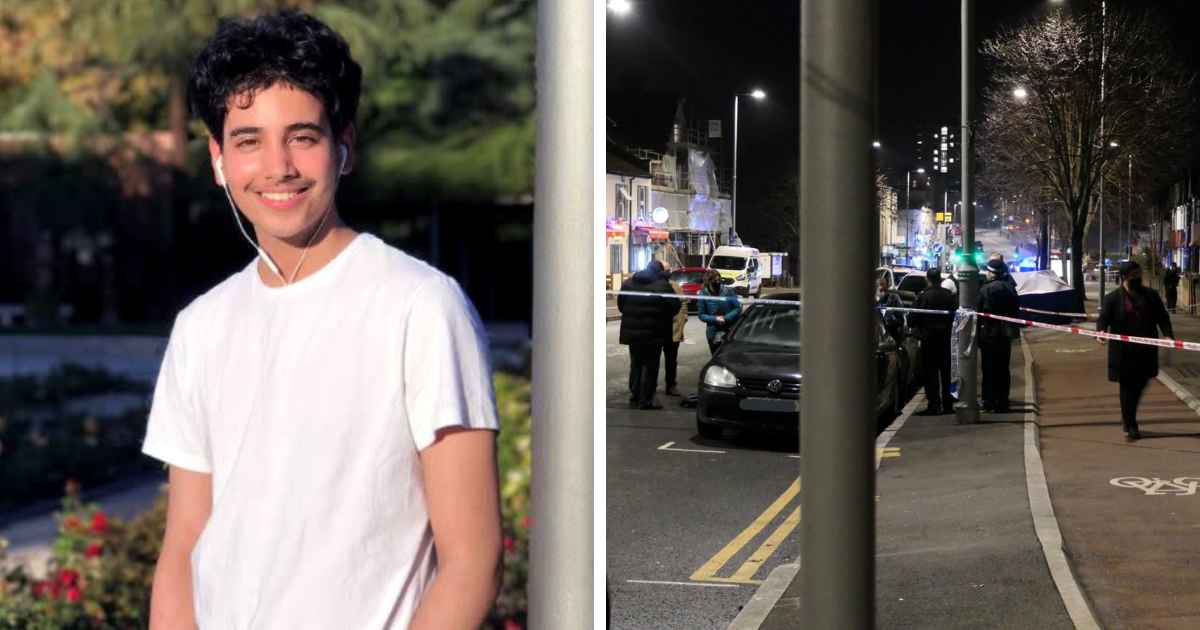 18-year-old Hussain Chaudhry was described by neighbors as "quiet and respectful", and was attending university in London to study law.
He also helped his family with their home-run business of selling designer jackets on the street outside their home in Walthamstow, England.
On that fateful day, Hussain was at the shop along with his mother and brother when two people posing as customers with the intention of robbing the family arrived.
They pulled out knives and attempted to steal several of the high-dollar coats. "They came to steal jackets," a witness explained. "There were two of them, they were teenagers. The lad was trying to stop them [from] getting away."
The age of the victim has not yet been revealed by Police.

So far no arrests have been made.

A crime scene remains in place as a full forensic investigation gets underway.

Witnesses are being urged to contact Police on 101 quoting: CAD 5697/17MAR.

2/2 pic.twitter.com/dWhQi6qR8i

— London 999 Feed (@999London) March 17, 2021
Hussain's mother and brother were both attacked but the 18-year-old took the brunt of the attack while protecting the family he loved.
He was stabbed in the neck and as he lay bleeding in his mother's lap, his thoughts were only for his family. "He said 'don't worry mum – just call an ambulance' and then he looked up to the heavens peacefully," reported a family friend.
But sadly even before the ambulance arrived, he had passed away in his mother's lap.
The senseless nature of the act of violence is heart-wrenching. "They are designer jackets so worth a few hundred pounds but a life had been lost over this, I just cannot understand it," commented one person. "He was killed over a jacket, how stupid is that?" said a family friend.
The death of loved ones often takes its toll on those left behind, and though it may seem like the grief is never-ending, an important part of the healing process comes with scripture.
"Yesterday my beautiful baby brother left this world the same way he came in, cradled in my mother's arms," the boy's older sister wrote as a tribute following the tragedy.
"He died defending his family. His eyes were bright, his face showed no pain, he was at peace. To God we belong; to Him we return. You're home now baby, I'll see you soon."
We pray that the Lord comfort and give this family peace as they face the toughest time of their lives.
Revelation 21:4 'He will wipe every tear from their eyes. There will be no more death' or mourning or crying or pain, for the old order of things has passed away."