The Bible speaks a lot about blood- the Old Testament is all about animal sacrifices and shedding of blood for the remission of sin but the New Testament talks about the grace of God through the shed blood of Jesus Christ.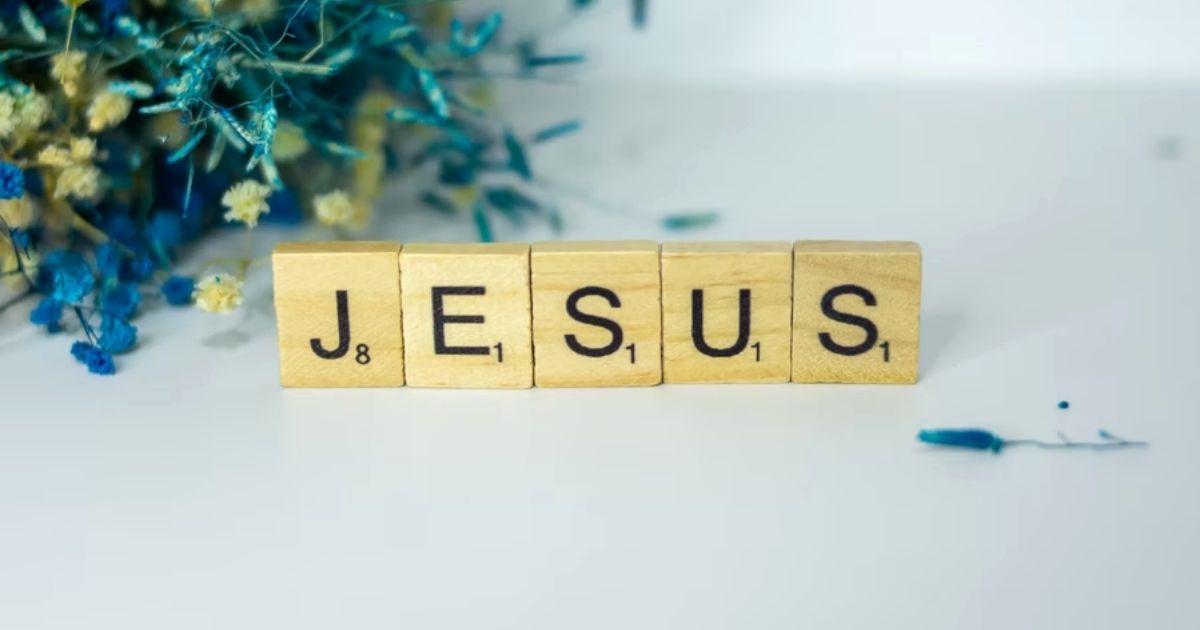 The Importance of blood sacrifice in the Bible
When Adam and Eve sinned in the garden of Eden, God made a plan for the redemption of human beings through the blood of Jesus Christ. But at that moment in the garden, He shed the blood of animals in order to make clothes for them from animal skins (Genesis 3:21).
Cain and Abel wanted to worship God and Cain brought a sacrifice of fruit from his garden but Abel had known that God demanded blood, so he brought a lamb and God accepted it. The Bible says, "without the shedding of blood, there is no remission of sin" (Hebrews 9:22).
The prophecy of the blood of Jesus
Later we read about how God told Abraham to sacrifice Isaac (Genesis 22) and just before he could kill him, an angel stopped him and he saw a ram caught in a thicket, and Abraham killed it in place of Isaac.
When the Lord made a plan to rescue His people Israel from Egypt, He instructed every house to slay a lamb and put the blood on the doorpost. Exodus 12:13, "When I see the blood, I will pass over you."
Every day in the tabernacle and in the temple, sheep, oxen, and turtle doves were killed in thousands every day and their blood was offered to God as sacrifices for sin.
When Jesus Christ died on the cross, He fulfilled all the prophecies and promises about Him in the Bible from Genesis to Revelation. Revelation 13:8 proclaims that He was slain before the foundation of the world. He came to die; He planned to die; He lived to die, and He was born to die.
The Power of the Blood of Jesus
1. The blood of Jesus redeemed us from the power and control of sin in our lives. 1 Peter 1:18-19 says, "Forasmuch as ye know that ye were not redeemed with corruptible things… But with the precious blood of Christ, as of a lamb without blemish and without spot."
2. We have been made heirs and co-heirs with Christ through His shed blood. Ephesians 2:13, "But now in Christ Jesus ye who sometimes were far off are made nigh by the blood of Christ."
3. We have made peace with God through the shed blood of Christ. We can only come to God through blood atonement. The Bible says in Colossians 1:20, "And, having made peace through the blood of His cross, by Him to reconcile all things unto Himself…."
4. The blood cleanses us from sin and evil "the blood of Jesus Christ His Son cleanseth us from all sin (1 John 1:7).
5. The blood of Jesus gives us power over the devil because there's nothing he fears more than the blood that was shed on the cross. Revelation 12:11 says, "And they overcame him [Satan] by the blood of the Lamb…."