Heartwarming footage shows the transformation of a little boy who had been battling cancer with chemo and a bone marrow transplant.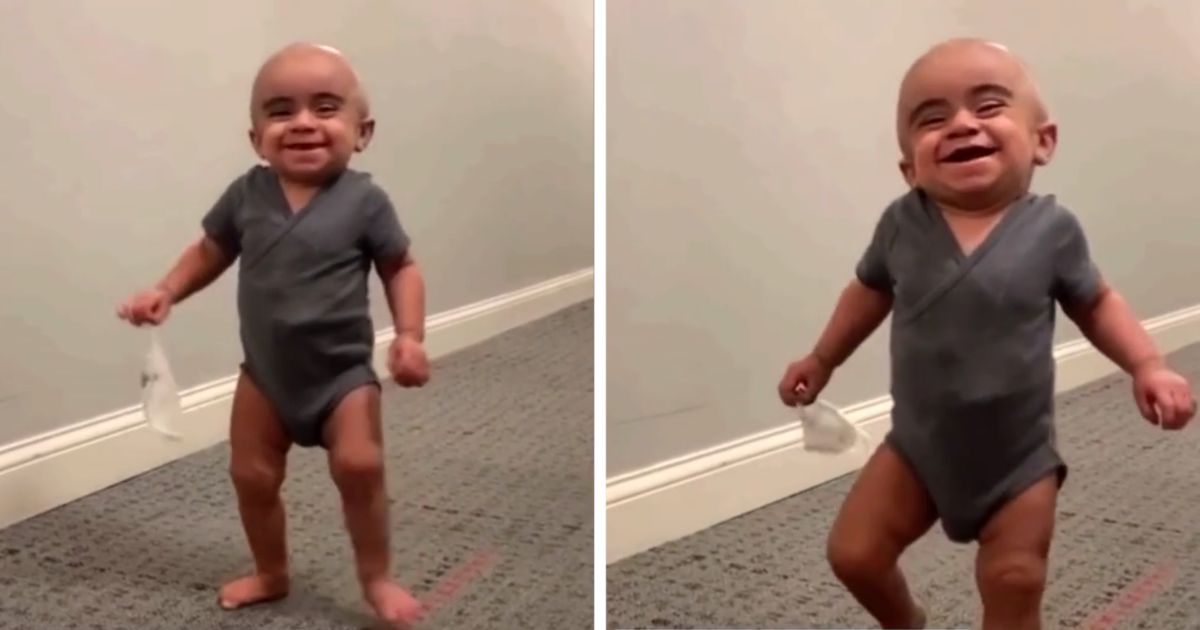 It's hard to believe that the boy had been suffering from cancer a few years ago as he looks healthy and runs enthusiastically in the video.
Cancer can wreak a person's life and health completely, particularly for babies and little children diagnosed with this disease.
Kudos to the brave parents who cheered this little champ on in his struggle with chemotherapy and bone marrow transplant so that now he can lead a healthy and good life.
The video shows a flashback to what the boy looked like before when he was cancer-stricken and now when he is completely healed. Our God is a healer and we give Him all the praise.
Psalm 34:19 "Many are the afflictions of the righteous, but the Lord delivers him out of them all."