Hollywood and the sports world may not be a spiritually-friendly place, but faith is not absent here, as many celebrities like Justin Bieber and Tim Tebow, two time national champion, openly give God the glory and share their faith in Jesus Christ.
Now the latest sports star to join the bandwagon is Tyson Fury, a passionate and firm believer in Christ. He recently regained the WBC heavyweight title on Saturday by defeating Deontay Wilder, and said that his faith helped him. "First and foremost, I want to say thank you to my Lord and Savior Jesus Christ," Fury said, still standing in the ring. "I said those who bring evil against me will not prosper. I said those who stand in the dark can never come into the light. All praise be to the one and only true God, Jesus Christ."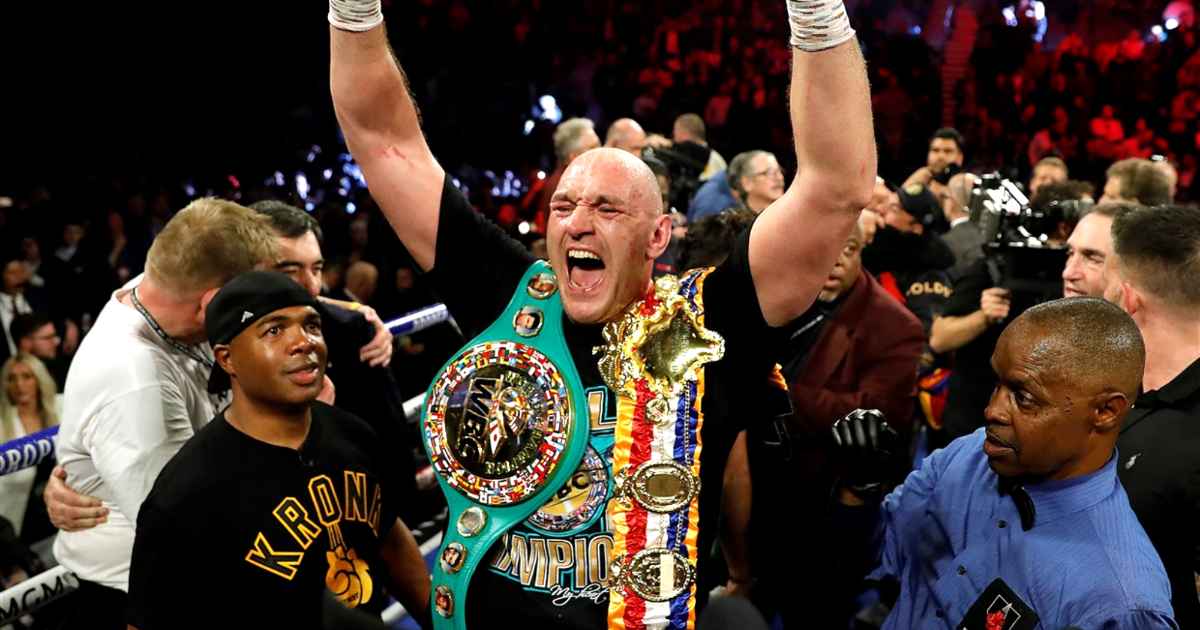 Fury, age 31, is undefeated with 30 wins, no losses and one split decision. Twenty-one of his wins came via knockout. His Twitter bio reads, "Jesus loves us all." His weekend victory came after a brief spell of depression and alcohol and cocaine dependency. He said that after winning the IBF, WBA and WBO titles in 2015, he lost the will to live. He left boxing and didn't fight for two and a half years while others won the titles.
"All praise be to the one and only true God, Jesus Christ."
— @Tyson_Fury pic.twitter.com/f9e9pARpEE

— Sports Spectrum (@Sports_Spectrum) February 23, 2020
"I woke up every day wishing I would not wake up any more," the British boxer said in 2018. Fury "was rich, successful, young, healthy, had a family, fame — everything a man could dream of," he said. "But I was still depressed," he said. "To subside that depression other things happened." He began going to counseling and now says he is "back in love with boxing." He is 5-0-1 in major title fights since his 2018 return.
Boxing fans now hoping for a matchup of Fury and Anthony Joshua, who holds the IBF, WBA and WBO titles. "I am living proof anyone can come back from the brink," Fury said. "There is a lot of people out there suffering with mental health problems who think all their days will be grey, but life can improve again and you will start to enjoy the little things again." Fury and his wife, Paris, have five children.