Vin Diesel walked down the aisle with the beautiful bride, Meadow Rain Walker. She is not just any other bride because she is the only daughter of the late Paul Walker.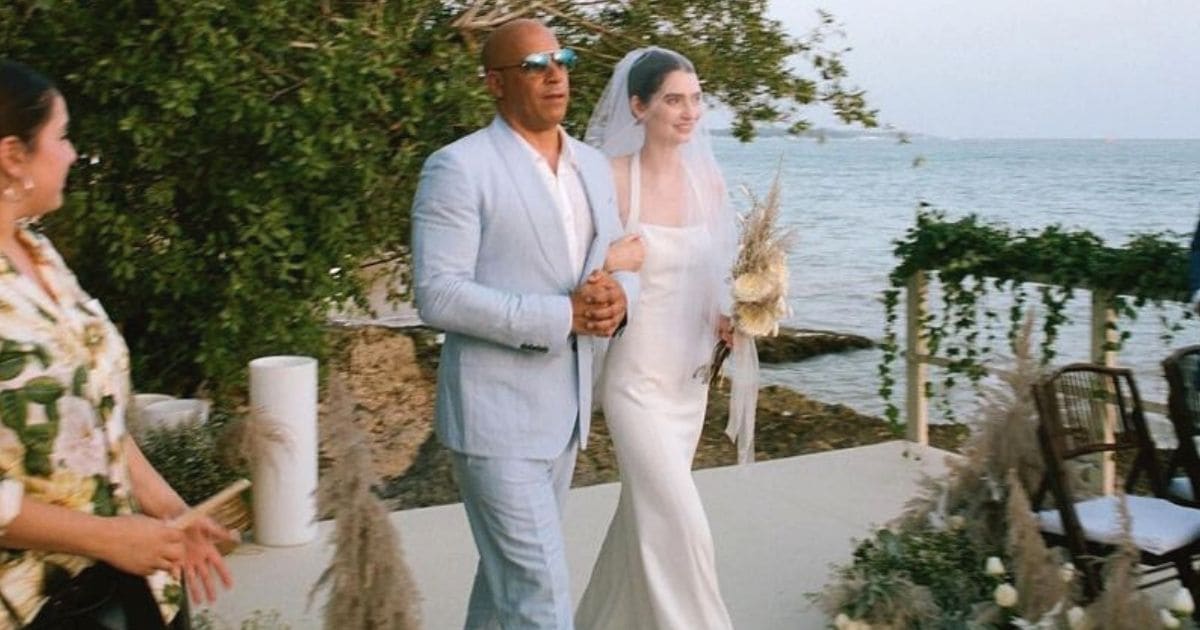 Fast and Furious has been one of the most successful movie franchises. It showcased the most expensive cars, street racing, heist, and friendship/family. Vin Diesel and Paul Walker were two of the most notable characters in the film franchise who played Dominic Toretto and Brian O'Conner.
Paul was also a Christian believer. "I don't understand are atheists. I go surfing and snowboarding and I'm always around nature. I look at everything and think, 'Who couldn't believe there's a God? Is all this a mistake?' It just blows me away." He explained in an interview.
The friendship they shared was beautiful on and off-cam. The two became best buddies. Paul was Vin's other half, Paul's mom said. Their families also share a special bond. That is why it was so painful for Vin to lose him when he passed on last November 2013.
Paul's only daughter, Meadow Rain, was just a teen when her dad died in a car accident. The relationship she shared with her godfather, Vin, did not end there. They were able to keep the bond until now. That is why it was no longer a surprise when Vin walked this gorgeous bride down the aisle at her beach wedding recently. She got married to Louis Thornton-Allan, also an actor.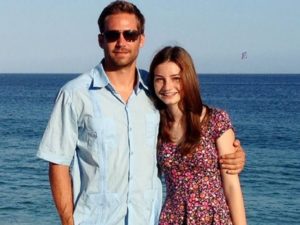 Fans worldwide were deeply touched by this act. The friendship Vin and Paul shared is still very much felt until now. Vin walked Meadow down the aisle on behalf of her dad. Nothing can be sweeter than that! Vin has been true to Dominic's words, "I don't have friends. I got family."
May we also value our friends the same way. Having a dependable, loyal, and God-fearing friend is like finding a treasure that must be valued greatly.
"One who has unreliable friends soon comes to ruin, but there is a friend who sticks closer than a brother." Proverbs 18:24