2 Timothy 3:12 "Indeed, all who desire to live a godly life in Christ Jesus will be persecuted"
Across the world, more than 260 million Christians or approximately 1 in 8 Christians are going through high levels of persecution for being followers of Jesus Christ.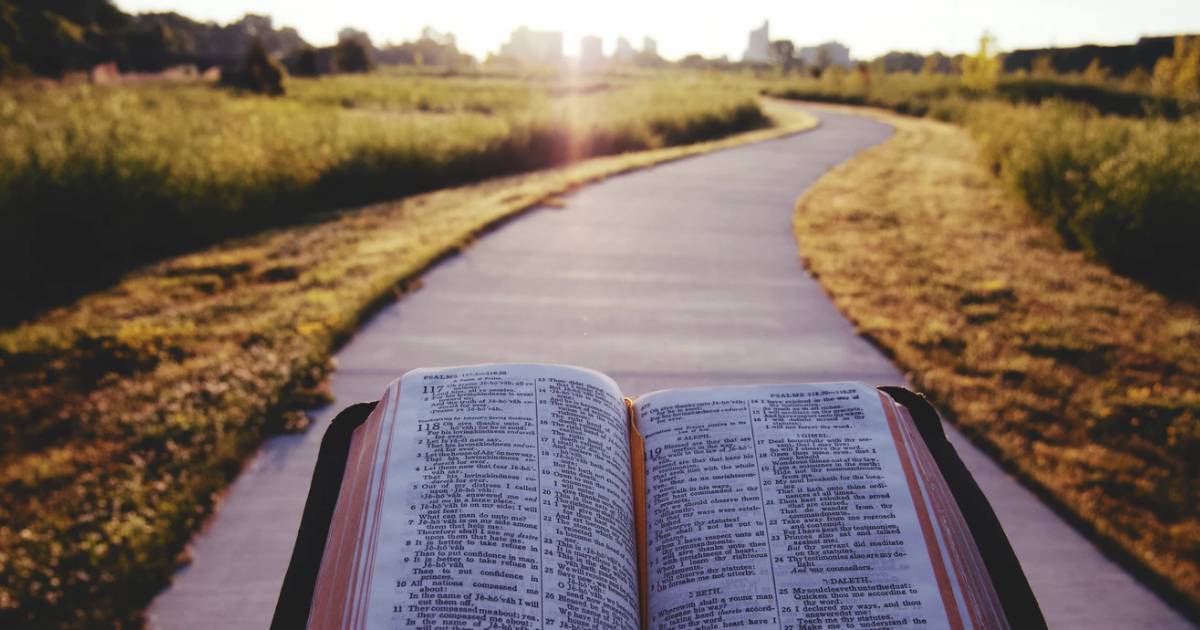 According to the 2020 Open Doors World Watch List, a total of 9,488 churches or Christian buildings were attacked; 3,711 Christians were detained without trial, arrested, sentenced, and imprisoned; and 2,983 Christians were killed for faith-related reasons. John 15:18 "If the world hates you, know that it has hated me before it hated you."
Christian persecution has on the rise during recent years and Pope Francis reacted to it lately saying, conditions for Christians are worse now than they were in the days of the early Church. According to ACN research, almost 300 million Christians around the world—or 1 out of every 7—live in a country where they suffer some form of persecution, such as arbitrary arrest, violence, a full range of human rights violations, and even murder.
Some groups monitoring Christian persecution put the number as high as 600 million suffering persecution where Christians are subject to a degree of government-enforced restrictions and communal hostility. The Bible says that those who are facing persecution are blessed, in Matthew 5:10 "Blessed are those who are persecuted for righteousness' sake, for theirs is the kingdom of heaven."
According to Open Doors information, In North Korea, if Christians are found, they are deported to labor camps as political criminals or even killed on the spot. It is extreme in North Korea and fellowship with other Christians is impossible. 1 Peter 4:12-14 "Beloved, do not be surprised at the fiery trial when it comes upon you to test you, as though something strange was happening to you. But rejoice insofar as you share Christ's sufferings, that you may also rejoice and be glad when his glory is revealed. If you are insulted for the name of Christ, you are blessed, because the Spirit of glory and of God rests upon you."
In Pakistan, churches have less freedom for worship, and are heavily monitored, extremists regularly target them for attacks—the last one occurring in December 2017. In general, Christians are regarded as second-class citizens according to Open Doors. Matthew 5:10-12
"Blessed are those who are persecuted for righteousness' sake, for theirs is the kingdom of heaven. "Blessed are you when others revile you and persecute you and utter all kinds of evil against you falsely on my account. Rejoice and be glad, for your reward is great in heaven, for so they persecuted the prophets who were before you."
In India persecution against Christians is rising and according to the latest annual report of the Evangelical Fellowship of India (EFI) lists 366 incidents where Christians were targeted in 2019. In 2020, the EFI recorded more than 40 attacks against Christians. They write: 'Most incidents are physical violence, threats, harassment and the disruption of church services by religious radicals or the police.
They write, 'Disruption of prayer meetings and Sunday worship is now a trend across many states. Many Christians have been falsely accused and detained on charges of forced conversion.' Their 2019 report shows an increase of more than 12.5% in recorded persecution against Christians.
Release International, which supports persecuted Christians worldwide, has named India as a country of concern. 'In the face of growing Hindu nationalism, Christians are increasingly becoming targets for violence and attacks on their churches,' says Paul Robinson, CEO of Release. John 15:20 "Remember the word that I said to you: 'A servant is not greater than his master.' If they persecuted me, they will also persecute you. If they kept my word, they will also keep yours."