Ritin Samuel sings a soul-stirring cover of Matt Redman's "10,000 Reasons (Bless The Lord)."
He is accompanied by Giftlin Shaju on the keyboard as he plays the guitar and sings straight from the heart.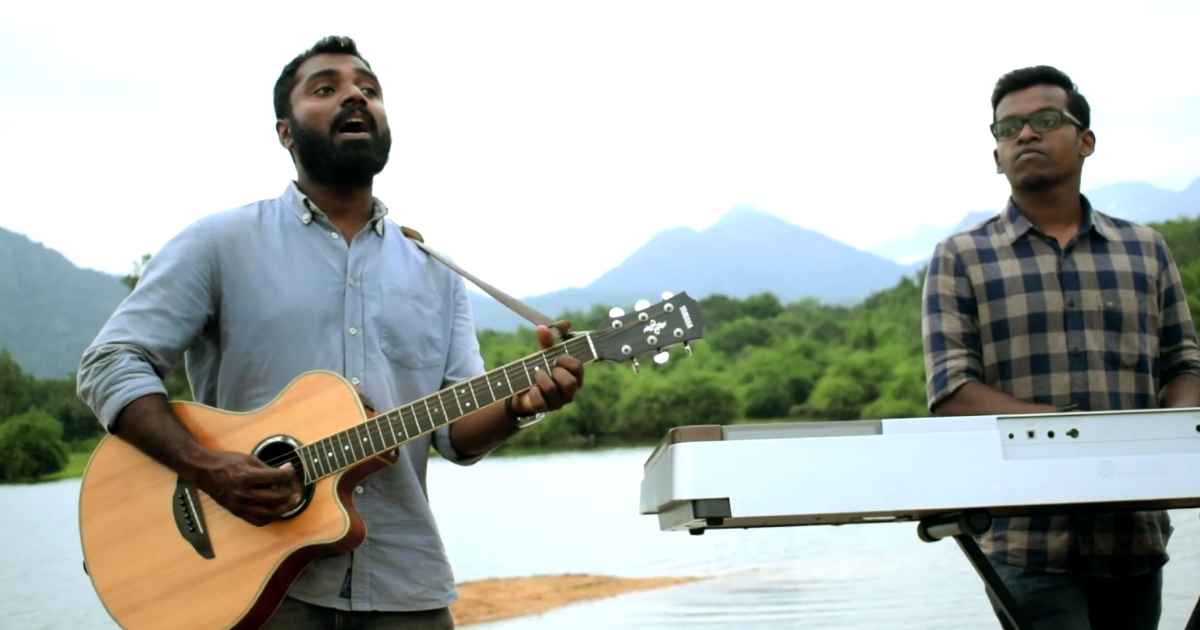 Matt Redman's song has been sung all around the world and continues to be one of the most popular worship songs of all-time.
We feel the presence of the Lord while listening to this anointed version of "10,000 Reasons" and we believe that Ritin Samuel has blessed us this morning with this song.