This story of an expectant mother and her doctors is serving as a reminder that still there are a lot of good people who would go the extra mile to make a difference in someone's life.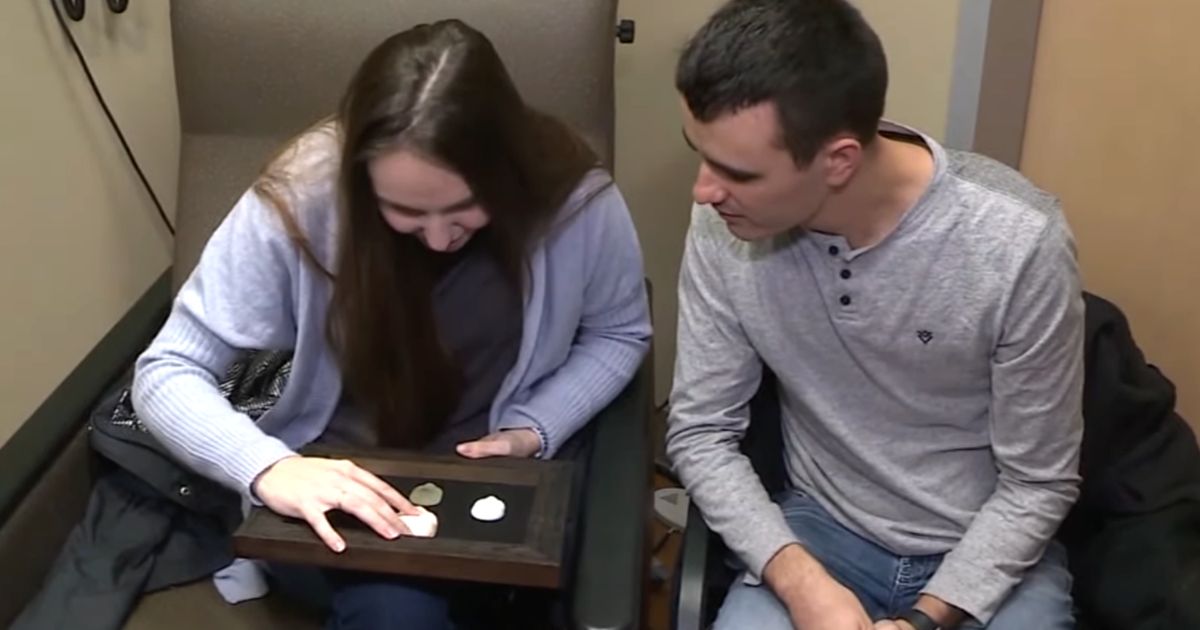 Due to her visual impairment, Ashton Johnson has not been able to see her baby's face during any of the prenatal ultrasounds. She had to rely on her husband's descriptions of what the images showed.
However, thanks to the kindness of her doctors, the expectant mother was gifted with something truly remarkable.
Dr. Katie Sekpe, Ashton's obstetrician, came up with the idea of creating a 3D ultrasound model of the baby's face that Ashton could touch and feel. Teaming up with another obstetrician, together they turned the ultrasound images into a 3D model.
"And so, the thought came like, 'It'd be really nice to give her something tangible to hold on to, to feel the contours of the baby's face and to really get an understanding of what baby looks like,"' Dr. Katie Sekpe explains.
The doctors' efforts paid off when Ashton was presented with the 3D ultrasound model, leaving her overwhelmed with gratitude and emotion.
"Thank you so much, guys. This really means so much to me, thank you, " Ashton said.
Her gratitude was matched only by her hope that other parents in similar positions could experience this gift. "I hope other moms get to do this because this is so cool," she said.
We are grateful to the medical staff for providing Ashton with this exceptional experience since tiny acts of kindness can truly make a significant difference in someone's life, especially during momentous occasions like the birth of a child.