The classic medley of 90s greatest worship songs by American Christian music band Anthem Lights is so powerful.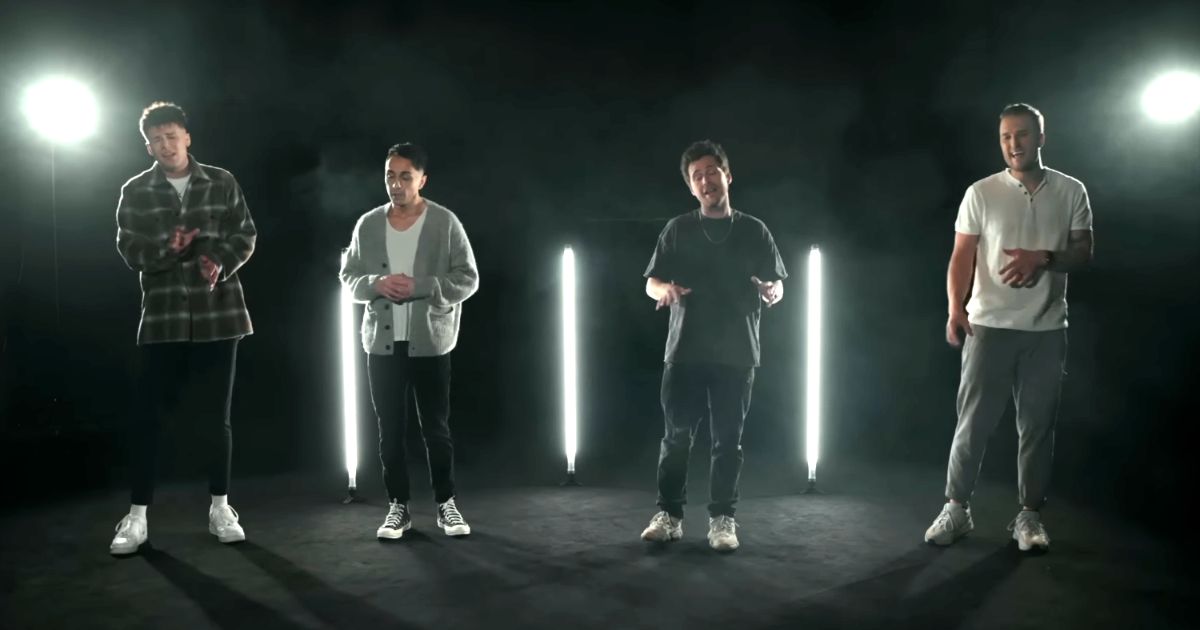 The young men in the video are incredibly talented and start by singing 'Jesus Freak' and then 'Shine.'
We are taken back to those early times when we first came to the Lord, and these songs used to be the ones we would sing repeatedly.
Their voices sound harmonious as they sing 'Big House,' a hit song for the kids in those times. Then they sing 'Dive,' a song by Steven Curtis Chapman. Then they move to 'Flood,' which suits their vocals so much.
The next song is 'Testify to Love,' which is a fantastic song to listen to in this medley. The group then goes on to sing 'Place in This World,' and then they eventually go back to 'Jesus Freak.'
Whoever's idea this was to cover all these songs is a fantastic one and we feel so blessed to listen to Anthem Light's Medley today.
Isaiah 25:1 "Lord, you are my God; I will exalt you and praise your name, for in perfect faithfulness you have done wonderful things, things planned long ago."