The talented young students of Fountainview Academy, BC, sing a beautiful rendition of the Christian hymn, 'Abide With Me.'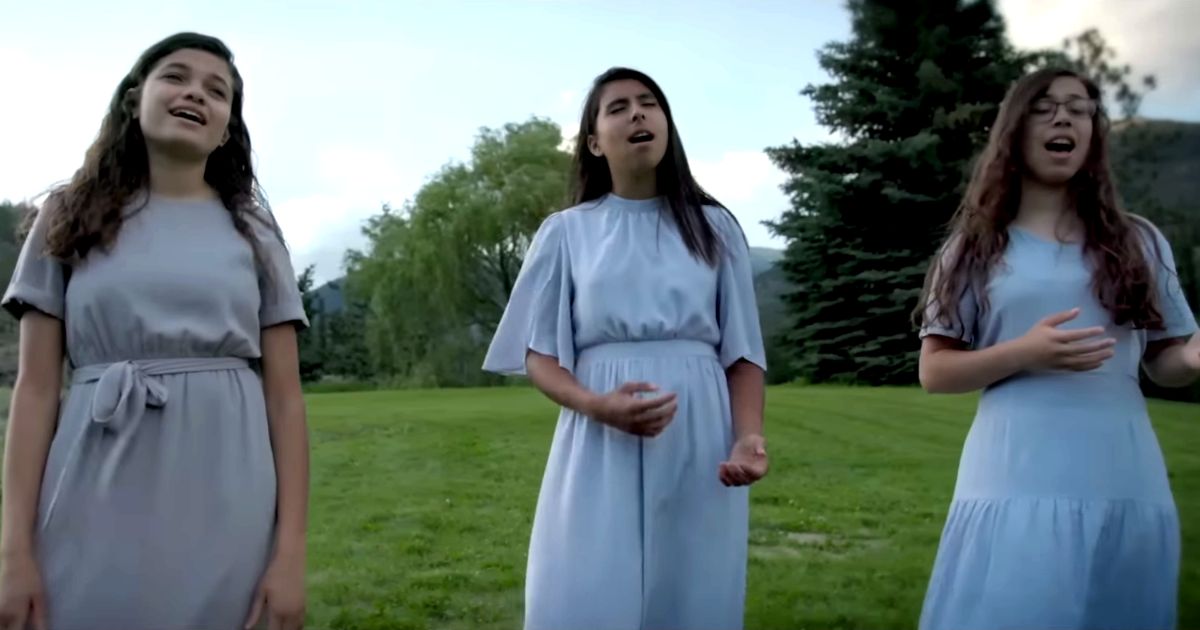 This song is a reminder to all of us that we should abide in the one true God who never changes nor fails.
The words of this hymn were composed by Scottish poet and pastor, Henry Francis Lyte in 1847 after visiting his sick friend, William Augustus Le Hunte. He kept repeating the words 'Abide with Me' to his friend and later wrote the hymn based on that phrase.
Abide with me, fast falls the eventide
The darkness deepens Lord, with me abide
When other helpers fail and comforts flee
Help of the helpless, oh, abide with me
The touching lyrics were based on verses from the Bible. 'Abide With Me' is based on Luke 24:29, "Abide with us: for it is toward evening, and the day is far spent".
The final verses were based on 1 Corinthians 15:55, "O death, where is thy sting? O grave, where is thy victory?".
Swift to its close ebbs out life's little day
Earth's joys grow dim, its glories pass away
Change and decay in all around I see
O Thou who changest not, abide with me
Today as tensions are flaring all over the world we can take shelter in the word of God that assures us of His presence and protection for our lives.
Deuteronomy 31:6 "Be strong and courageous. Do not be afraid or terrified because of them, for the LORD your God goes with you; he will never leave you nor forsake you."