Actor Henry Winkler, best known as Arthur "Fonzie" Fonzarelli on Happy Days, shared a story of how his father hatched a clever idea that allowed them to start a new life in America after they escaped Nazi-occupied Germany.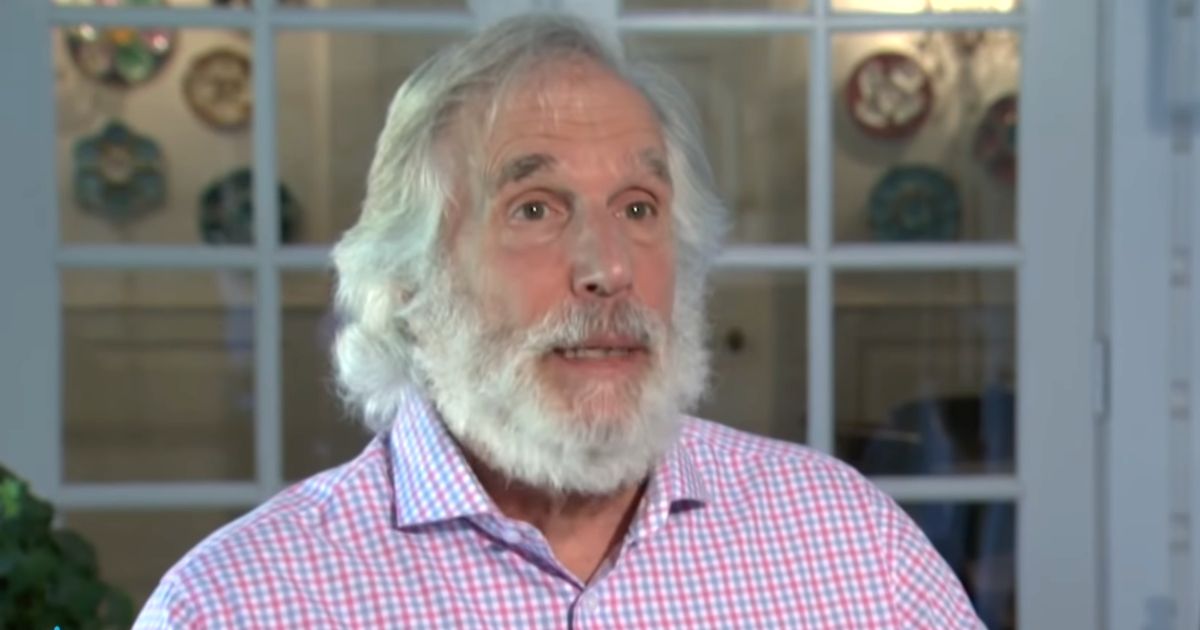 The actor explained that he often used to hear stories around the dinner table about the time when Germany was ruled by Hitler.
One of them was about his own parents who were lucky enough to have had the chance and opportunity to escape the atrocities of that time.

The story goes that, His father and mother had obtained a 6-week work Visa in the US. But before they left, Henry's dad thought of an ingenious plan that involved chocolates and jewelry, which helped the family go undetected by the Nazi soldiers.

"My father asked his mother for jewelry," Henry said. "And he bought a box of chocolate, melted the chocolate down, and covered all of the pieces of jewelry in chocolate. Put it in the box, put the box under his arm."

Henry's father did so, as he expected the Nazi soldiers to question and check them for any valuable items that is banned from traveling to other countries with their persons.

After, arriving in America, Henry's parents were able to have a fresh start, all thanks to the jewelry, which Henry's father pawned to start a new life in New York City. Eventually, his father started his lumber business and got back all the jewelry.

"…..And I have the pocket watch from my great-grandfather that was smuggled out of Germany encased in chocolate. Still works. Just an amazing thing to have to pass down from generation to generation, " he said, showing the golden timepiece he carries in his pocket.

The actor, also revealed that he really did not have any real aunts and uncles and even grandparents as they all died in Germany back then. And also shared stories about one potted plan that had become to mean so much to him and his family over the years.