The small town of Geraldine, Alabama is known for its close-knit community and friendly residents. But one resident, Hody Childress, stood out for his selfless and humble actions that have impacted the lives of many in the town.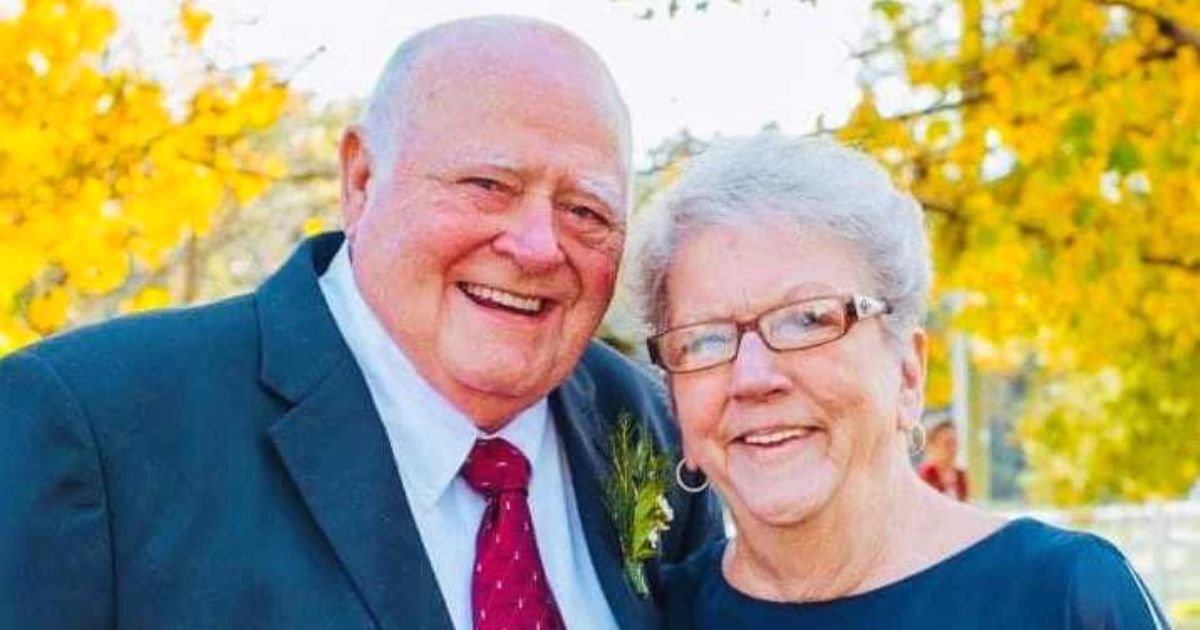 Hody, a kind and unassuming man who devoted his life to his family, served in the Air Force and held various jobs, ranging from farming to working at Lockheed Martin. He lost a son in 1973 and his wife Peggy to Multiple Sclerosis in 1999.
Despite these personal struggles, Hody never wavered in his desire to give back to his community. In 2012, he began visiting a local drug store and handing over $100 to the pharmacist, Brooke Walker, with the instruction to use the money to help those in need of medication but unable to afford it. He asked that Brooke keep his identity a secret, telling her to tell customers the money was a "blessing from God."
For the next decade, Hody continued this practice, visiting the drug store each month and giving $100 to help his fellow residents. Eventually, the fund grew to thousands of dollars and helped countless people in the community.
Hody's daughter, Tania Nix, was shocked to learn about her father's secret mission when he shared it with her as his health began to decline and he needed someone to take his $100 bill to the store. But now, with Hody's passing, his story has been shared and his legacy of generosity will continue. Family and friends in Geraldine are carrying on Hody's mission, keeping his fund going, and spreading his message of giving back.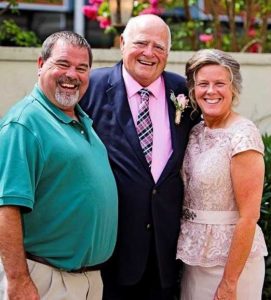 Hody Childress may have never sought fame, but his actions have left an indelible mark on the community of Geraldine. He is remembered as a true humble servant who will always be loved. His story serves as a reminder to us all to follow in his footsteps and make a positive impact in our own communities, no matter how small or humble we may be.