Michael Lining sings all four parts of 'All Thanks To Christ Our Sacrifice,' a modern hymn whose lyrics were written by his college friend and fellow worship leader Isaiah Nordland.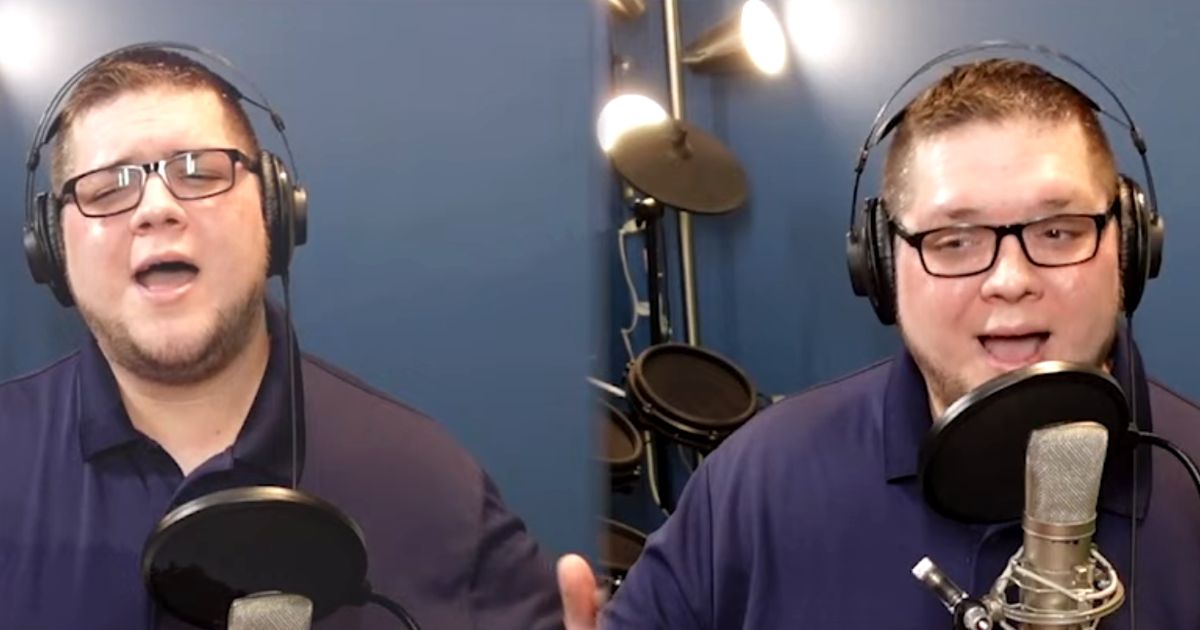 We appreciate the God-given talent that Michael has for singing acapella and love the fact that he is using it to glorify our Lord and Master Jesus Christ. This song is a revelation of the love that God has for all of us.
Today we can enjoy a wonderful relationship with our Abba Father because of the sacrifice that Jesus made on the cross of Calvary. We have been made heirs and co-heirs through the shed blood of the Son of God.
Isaiah Nordland is the writer composer of this beautiful hymn "All Thanks To Christ Our Sacrifice," and it is a hymn for our modern times where songs have become more about the music than the lyrics.
We thank Michael for covering this beautiful hymn today, we feel blessed and uplifted by the words and are drawn to thank the Lord for all His mercies and goodness towards us.
1 Peter 1:18-19 "Knowing that you were not redeemed with corruptible things, like silver or gold, from your aimless conduct received by tradition from your fathers, but with the precious blood of Christ, as of a lamb without blemish and without spot."