A young boy's life was saved in the nick of time by a man who was at the right place right time.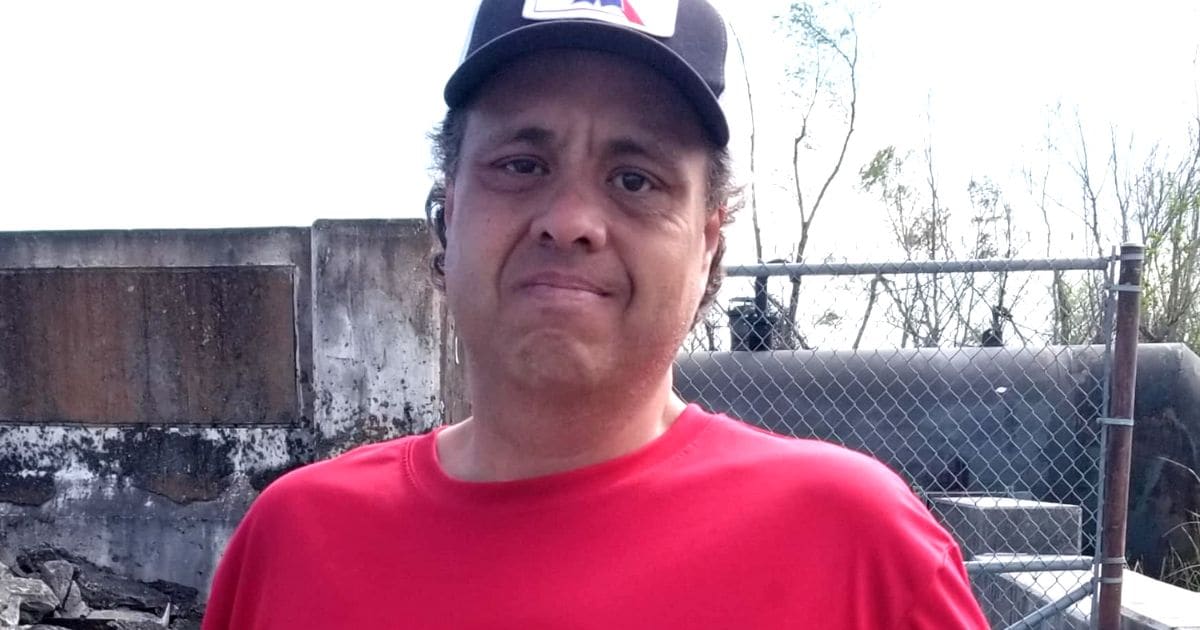 The Louisiana man knew it was something serious when he heard the desperate cries of the 5-year-old boy asking for help. The boy had accidentally fallen into alligator-infested waters and was in danger of losing his life.
Our lives are in the hands of God who knows the end from the beginning, and it was Him who placed Faniel Duplantier at the right place while danger was about to unfold.
Duplantier was near the canal watching alligators on Saturday when he heard the boy crying for help. He knew that if he did not act immediately the boy's life would be at risk and so he jumped in to help the boy.
The brave hero was able to pull the 5-year-old safely out of the water and after that rescue crews brought the child safely back across the canal according to the Westwego Fire Department. Everything ended well for everybody and the fire department took to Facebook to share the ordeal, "Today the Westwego Vol. Fire Department responded to a rescue at the Westwego Canal."
Acknowledging the heroic efforts of Duplantier it wrote, "A 5-year-old boy fell into a canal near the pumping station and was rescued from the water by Daniel Duplantier who was near the canal watching alligators when he heard the boy yelling for help. Westwego Fire – Police & EMS helped to get the boy back across the canal to safety where he was treated by EMS."
The post ended with a warning for parents, "Spring is upon us and Summer is near, keep a close eye on children around waterways and swimming pools."
It is so vital to be alert while living in areas infested with alligators, take all the precautions, and keep an eye on the kids as they go out to play.