Grammy Award-winning Christian artist Chris Tomlin has just released a new song 'Always.' The song was written by Chris Tomlin, Ben Glover, Daniel Carson, Jeff Sojka & Jess Cates.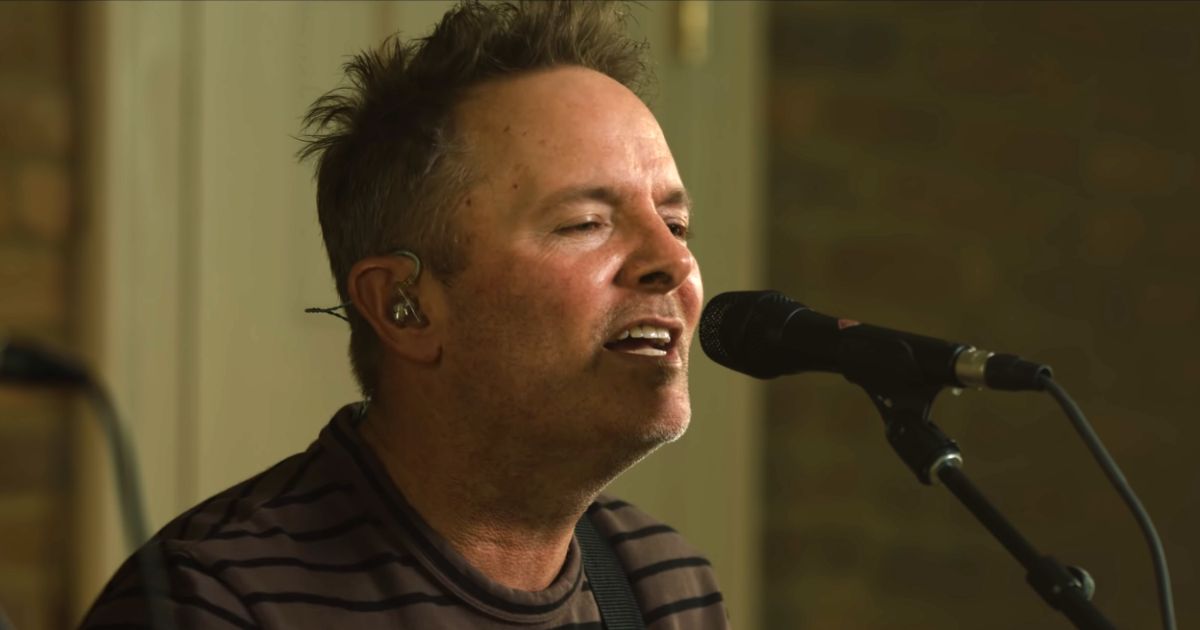 The song 'Always' has lyrics that are taken from Hebrews 13:8, which says, 'Jesus Christ is the same yesterday and today and forever."
Sharing about the song, Tomlin said, "The God we read about in the scriptures … the God of signs and wonders is the same God we worship today and is the same God we put our trust in for the future."
I believe You gave sight to the blind
I believe that the dead came to life
I believe there were wonders and signs
And You're still the same
He further added, "I have always tried to write songs that help give people a voice to worship God, and my prayer is that, when people hear this song, their faith is strengthened, and they are reminded of the steadfast and unchanging hope we have in God."
I believe every word that You said
I believe there are scars in Your hands
That Your goodness is good without end
And You'll never change
This is such a refreshing new song from Chris Tomlin and we love the music video and the energy in the song. God has been so good to us because goodness and mercy are His characteristics which will always be the same from generation to generation.