11-year-old talented singer Liamani sings a beautiful cover of the Christian hymn, 'Amazing Grace.'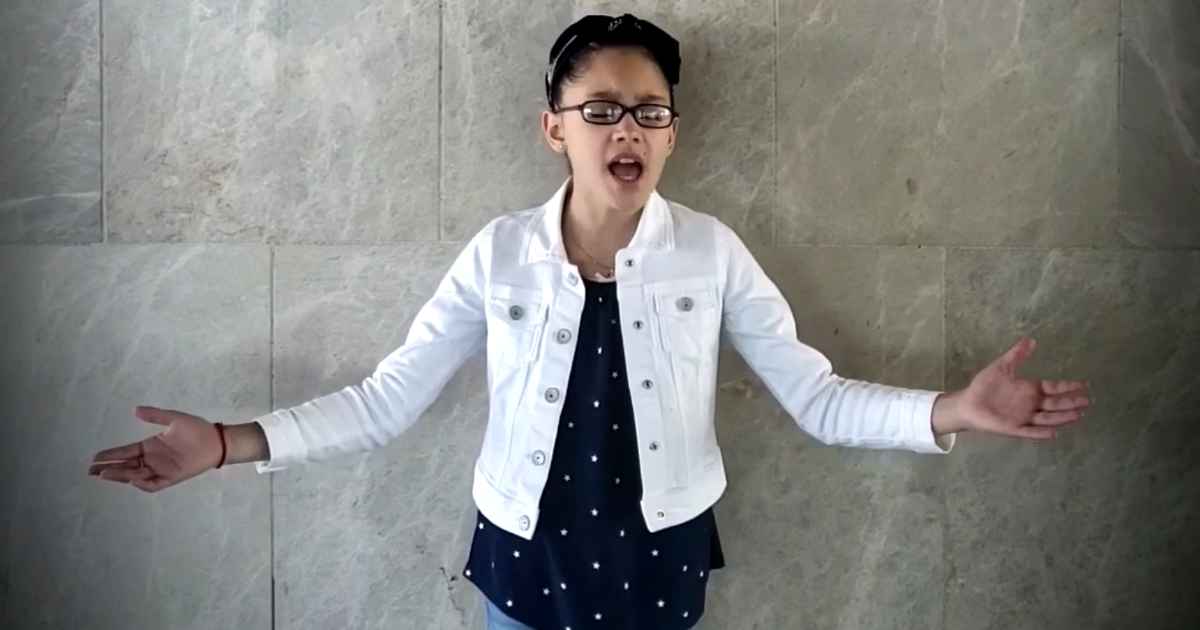 'Amazing Grace' was written by John Newton to thank the Lord after He granted him a second chance at life.
John was a sailor known for his bad language and actions. But when he found himself at the helm of the ship caught up in a terrible storm, turned to God.
After the weather cleared up and John was still alive he dedicated his life to God and became a Christian. The lyrics of 'Amazing Grace' were inspired by this beautiful turnaround in his life.
Amazing Grace, How sweet the sound
That saved a wretch like me
I once was lost, but now am found
T'was blind but now I see
Liamani has been performing all across the nation for years and has even appeared on The Ellen DeGeneres Show, Little Big Shots, and America's Got Talent.
T'was Grace that taught my heart to fear
And Grace, my fears relieved
How precious did that grace appear
The hour I first believed
2 Corinthians 13,14 "The amazing grace of the Master, Jesus Christ, the extravagant love of God, the intimate friendship of the Holy Spirit, be with all of you."