Romanian-American singer Laura Bretan presents a breathtaking version of classic Christian hymn 'Amazing Grace.'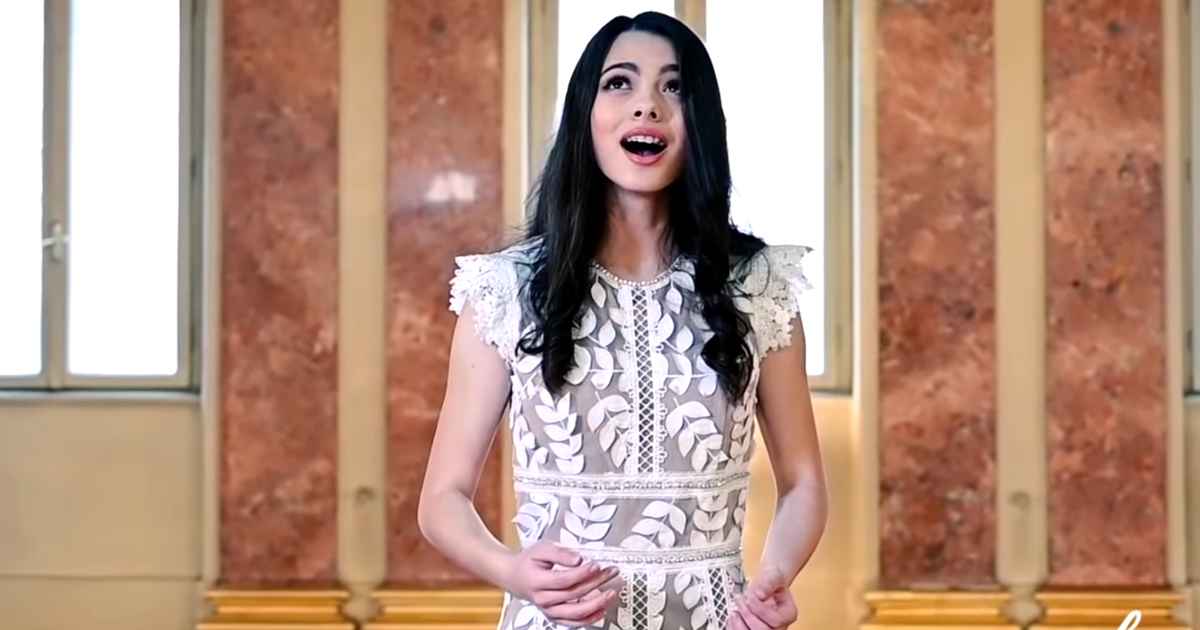 The video was shot at a beautiful location at Art Museum Ploiești 'Ion Ionescu Quintus.' Her terrific vocals combined with the beautiful location is enough to take our breath away.
Laura was the winner of Romania's Got Talent season 6, and later she achieved sixth position of America's Got Talent season 11, both in 2016.
Laura Bretan is a blessing to the body of believers and an icon for her generation, may many young people be inspired by her and use their talents for the Lord.