Westin Wrylle Asidor sings a beautiful cover of Amazing Grace (My Chains Are Gone).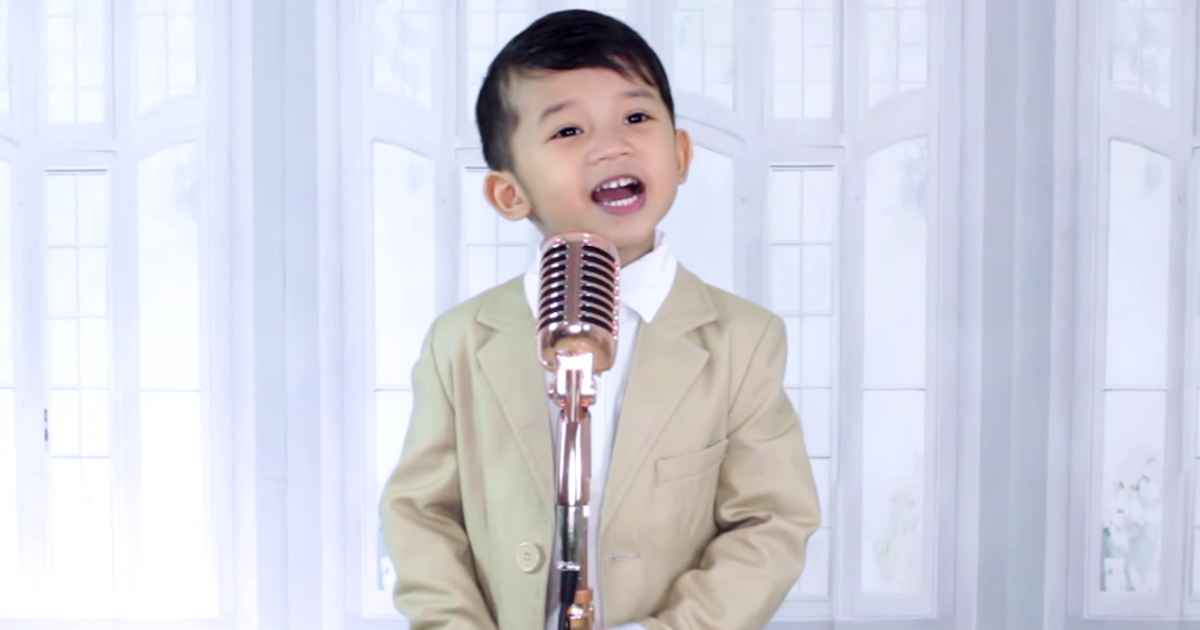 This is Westin's first solo music video, he is 4 yrs old the only son of Winner & Shen Asidor.
Amazing Grace (My Chains Are Gone) was written by Chris Tomlin, a popular contemporary Christian artist, worship leader, and song writer.
Amazing grace
How sweet the sound
That saved a wretch like me
I once was lost, but now I'm found
Was blind, but now I see
'Twas grace that taught my heart to fear
And grace my fears relieved
How precious did that grace appear
The hour I first believed
Tomlin was born May 4, 1972, in Grand Saline, Texas, and wrote his first worship song at age 14. His plans were interrupted by God's call to do something else and he left his own desires. He was nominated and has also won awards like the GMA Dove Male Vocalist of the Year Award for 2006-2008; Worship Song of the Year, 2005-2011; Song of the Year, 2006-2011; Artist of the Year, 2006, 2008-2011; and more.
My chains are gone
I've been set free
My God, my Savior has ransomed me
And like a flood His mercy rains
Unending love, Amazing grace
What a beautiful cover of this powerful song by this little boy. He certainly possesses great vocal abilities and with the right guidance the sky is the limit for him.