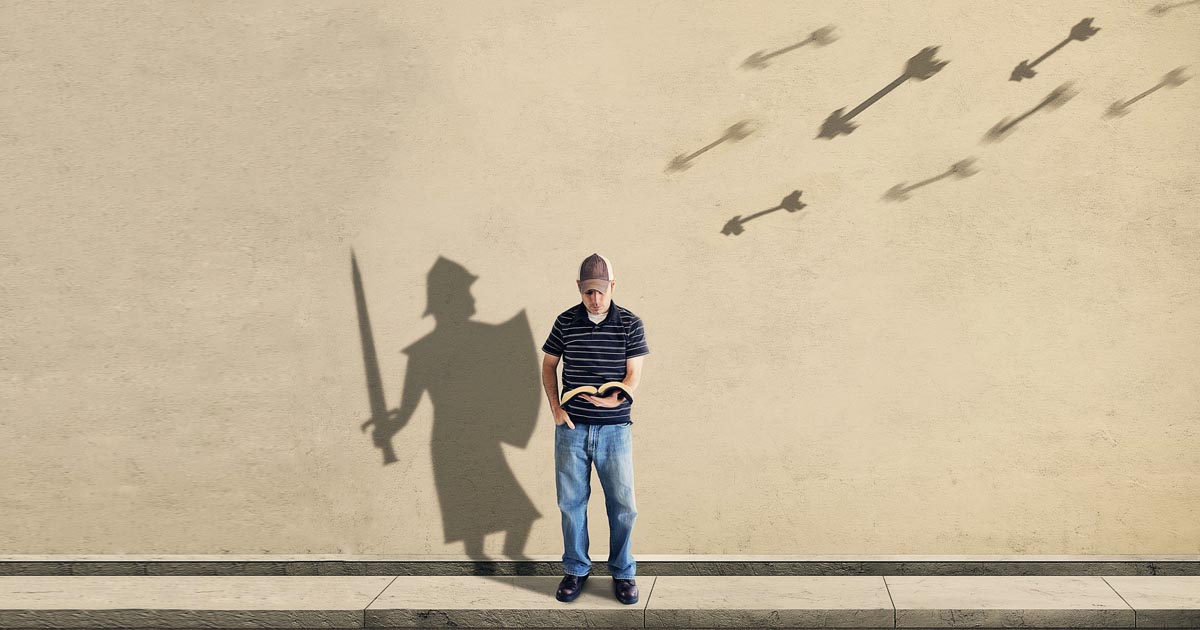 Father God I come today in the mighty name of Jesus and I put on the whole armour Of God. I draw on your strength today Lord and I thank You that You are in me and I am in You. As I commit my day into your hands, I trust that You will lead me in paths of righteousness for Your name sake and that your grace and favour will chase me down as I choose to be obedient to Your will and Your word.
I thank You Jesus that every sickness, disease, curse and every work of corruption, death and hell that was my portion due to my sin, has now been paid for in full by Your precious blood Lord Jesus!
Now as You have borne my sin in Your body, I am not to bear sin, condemnation, guilt or shame any longer in my body, mind, will or emotions. I can now boldly say, "there is therefore now no condemnation to me in Christ Jesus!"
As You bore my sickness in Your body on the cross, I am not to bear it any longer in my body. So now I can boldly say, "by Your stripes I am healed, pain go! Sickness go in Jesus name!"
As You bore every curse for me in Your body, I am not to bear the fruit of the curse in my body any longer. You bore the curse for me so I can have the blessings so now I will boldly say, "in the Mighty Name of Jesus Christ, I command every curse to leave me now, and every demon on assignment behind those curses to leave me now in the Mighty Name of Jesus Christ! Leave me now and don't come back!
I am blessed above the curse in the name of Jesus Christ of Nazareth. I give no permission to any sickness, disease, corruption, or weakness to live in my body any longer. It's to God's glory that I'm healed, and my testimony is to His praise.
My boast is not in man, or my own abilities, but I boast in the blood of Jesus, I boast in the power of His name and I boast in the power of His faithfulness to watch over His Word to perform it.
Satan's power over me has been broken at the cross of Calvary and my God and my Saviour stripped Satan of all the power and dominion he had over me. Now the Bible tells me that I have been given all authority over all the power of the enemy and nothing shall in any way can harm me. No weapon formed against me shall prosper as I am more than a conqueror through Christ Jesus who strengthens me! God the Holy Spirit lives in me, and if He now lives in me how much more will I not prosper, and my body be in health even as my soul prospers.
Praise God! Praise God! Praise God! Amen. Amen and amen.
Manifest Love Ministries, Pastor Geoff Winter.