Shane & Shane worship music band presents a touching rendition of the Christian hymn, 'As The Deer.'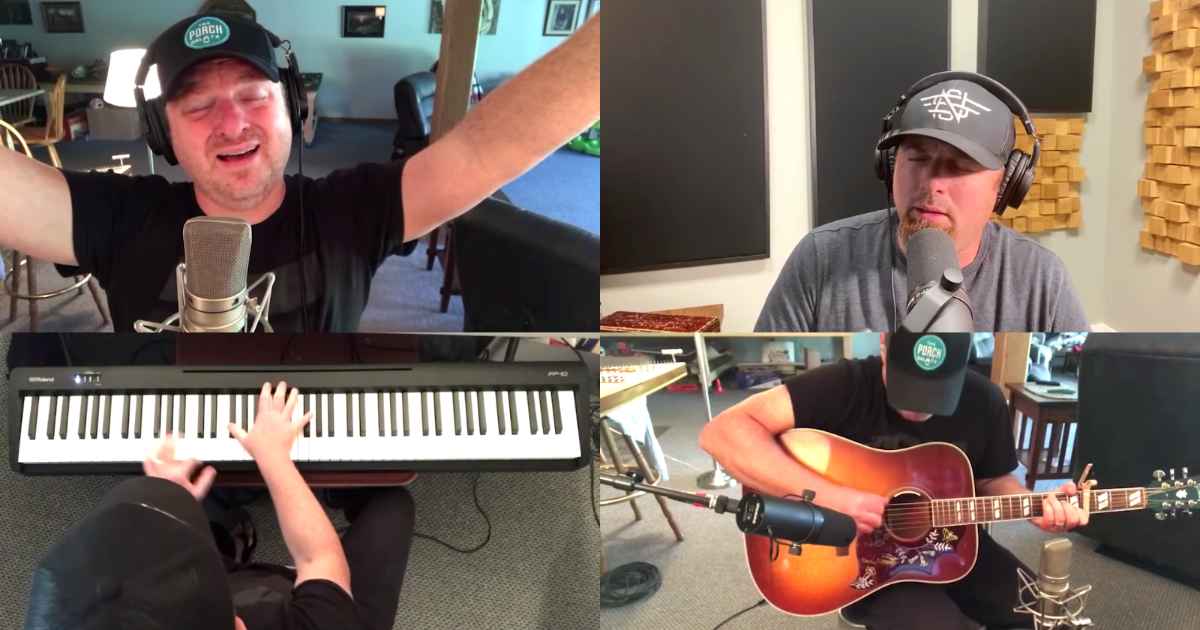 Psalm 42:1 says, "As the deer pants for streams of water, so my soul pants for you, my God."
You alone are my strength, my shield
To You alone may my spirit yield
You alone are my heart's desire
And I long to worship Thee
'As the Deer' is a well-known praise and worship hymn song by Martin J. Nystrom, a native of Seattle and written in 1984. God calls all the ones who are thirsty, heavy laden, and tired, to come to Him to be filled with renewed strength and passion for Him.
As the deer panteth for the water
So my soul longeth after Thee
You alone are my heart's desire
And I long to worship Thee
With the ongoing catastrophic events causing many people to lose their zeal and passion for God and plunge into darkness, this song today is a good reminder to us all to seek after the giver of life who is able to renew our strength like eagles.