Legendary country singer Don Williams sings one of his most popular song 'Lord, I Hope This Day is Good'.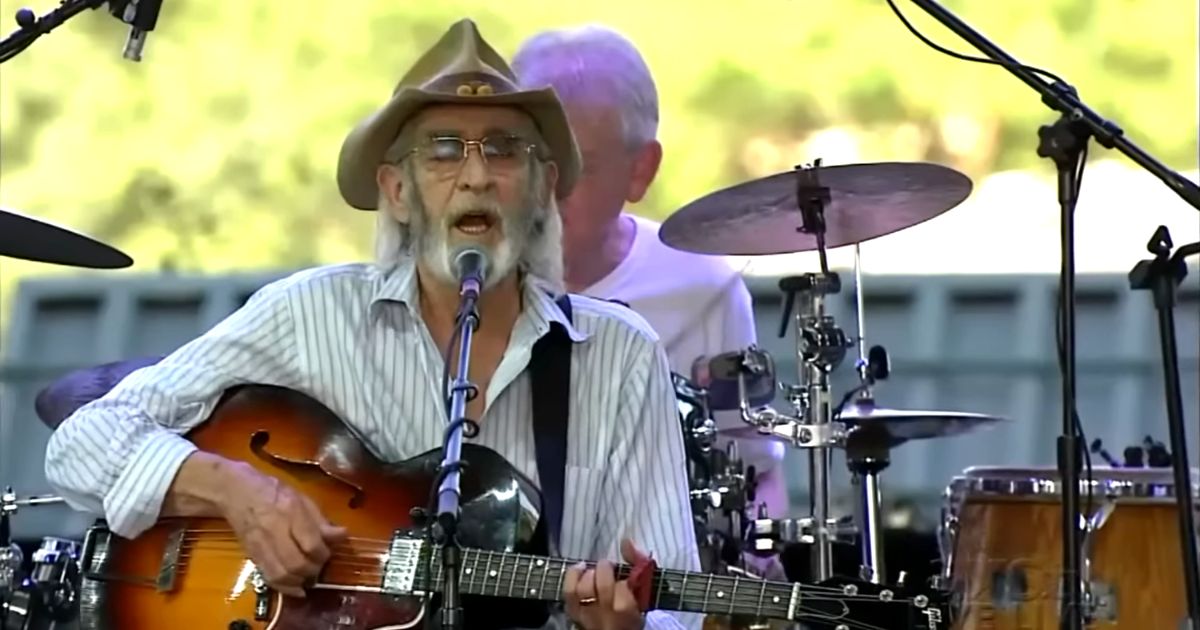 The song is written by Dave Hanner, and recorded by Don Williams and was released in November 1981 as the third single from the album 'Especially for You'. The song was Williams' twelfth number one on the country chart. The single stayed at number one for one week and spent a total of twenty weeks on the country music charts.

The lyrics speak of the challenges and struggles of life, but also of the hope and peace that come from a deep faith in God.

Williams' smooth and soothing voice, combined with the song's simple yet profound lyrics, make it a timeless favorite among country music fans.

Over the years, "Lord I Hope This Day Is Good" has been covered by several other artists and has remained a popular song within the country music genre.