Lauren Paley performs a stairwell cover of 'Ave Maria' with the best acoustics ever.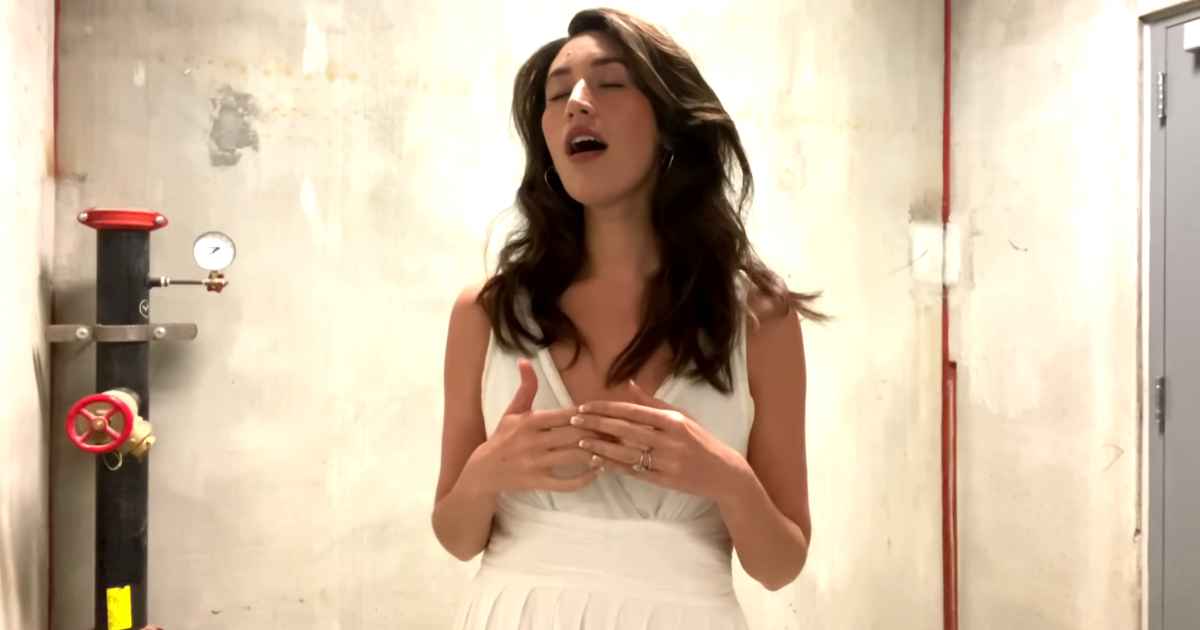 Lauren Paley is also known as The Stairwell Siren on Tik Tok where she has more than 2M+ followers.
Today she is welcoming the Holiday season by singing some of the most well known Holiday songs.
One of Franz Schubert's most popular works, 'Ave Maria' was recorded by numerous artists including Andrea Bocelli, Maria Callas, Celine Dion and the inimitable Luciano Pavarotti.