The Singing Contractors perform cover of 'Away In A Manger' which was recorded live at Gaither Studios.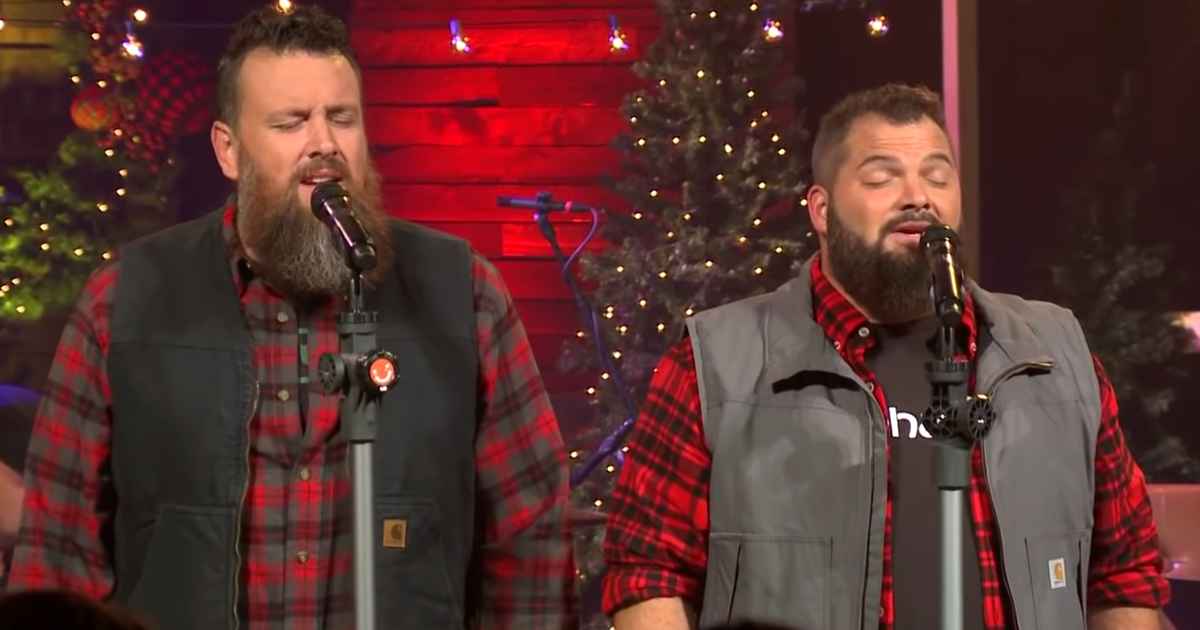 "Away in a Manger" is one of the most popular Christmas carols sung around the world during Christmas which was first published in the nineteenth century.
Away in a manger
No crib for His bed
The little Lord Jesus
Lay down His sweet head
Although it was originally thought to be the work of reformer Martin Luther who supposedly composed the carol for his children and is also known as Luther's cradle song, but now it is thought to be completely American in origin. The composition of William J. Kirkpatrick (1895) and James Ramsey Murray (1887) are the most popular ones.
The stars in the sky
Look down where He lay
The little Lord Jesus
Asleep on the hay
Millions of Christians and churches around the world will be singing this beautiful Christmas carol which speaks of the birth of the Savior of the world who did not even have a place to lay his head as there were no inns available for Him to be born. Lord Jesus did not come to enjoy life as a King but to give His flesh and blood to save people all over the earth. Let us keep Him as the center of this Holiday season and reach out to others with the love of Christ. Hallelujah!