ShaneandShaneMusic shared a beautiful music video of 'Awesome God' recorded in a room. The song was written by Rich Mullins and released in 1988.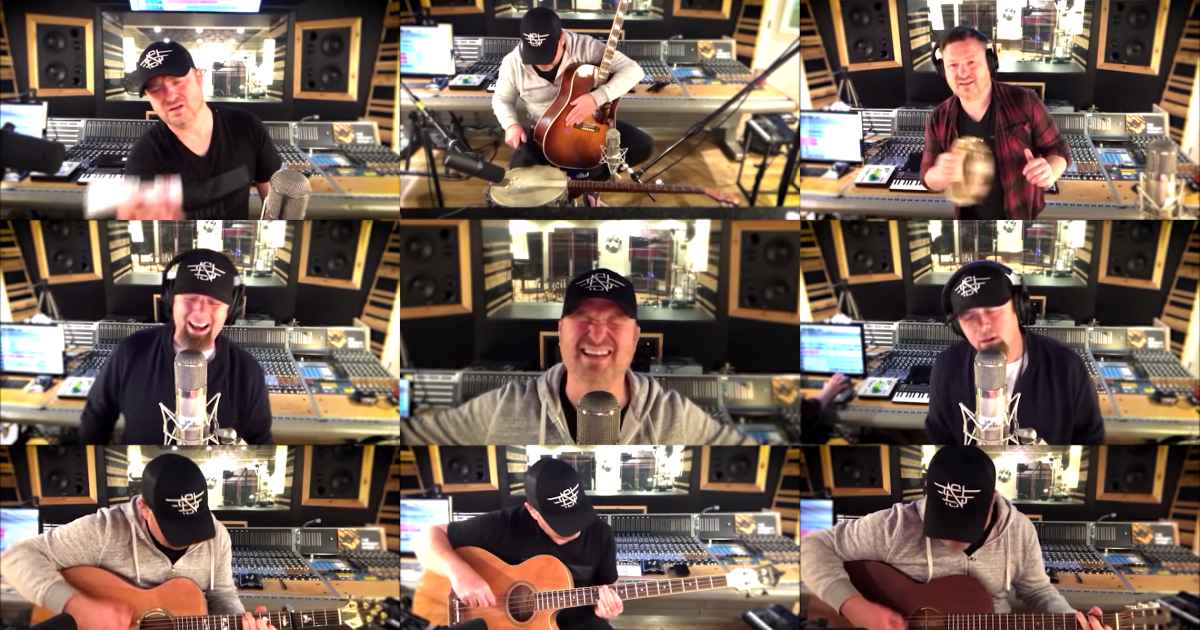 The family sang this song which is an anthem about how great our God is and through praise made a mockery of diseases like cancer and death.
Awesome God song story
'Awesome God' is a Christian worship song written by Rich Mullins and first recorded on his 1988 album, Winds of Heaven, Stuff of Earth.
When He rolls up His sleeves
He ain't just putting on the ritz
(Our God is an awesome God)

There's thunder in His footsteps
And lightning in His fists
(Our God is an awesome God)
It was the first single from Rich Mullins album and rose to the number one spot on Christian radio and has been sung by congregations around the earth.
And the Lord wasn't joking
When He kicked 'em out of Eden
It wasn't for no reason
That He shed His blood
His return is very close
And so you better be believing that
Our God is an awesome God
The words have been inspired by the book of Psalms chapter 46. Psalm 46:1 "God is our refuge and strength, an ever-present help in trouble.
Our God is an awesome God
He reigns from heaven above
With wisdom, power, and love
Our God is an awesome God
The song speaks of God's greatness and strength and that He has the ultimate say in every situation faced by man.