A video showing hospital staff dancing with a young patient is encouraging and uplifting the spirits of all those who have someone in the hospital.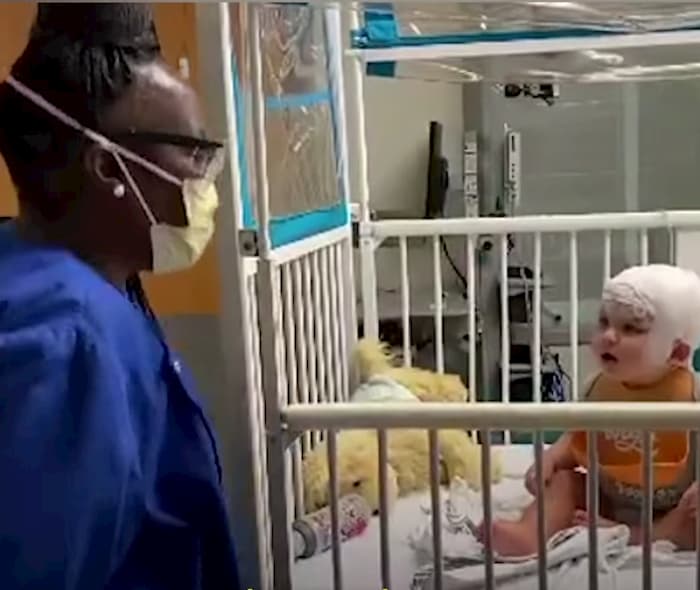 Lauren Sheffer recorded the video of her son Blake at Children's Healthcare of Atlanta at Egleston. She says her son, who was born prematurely, has been in and out of that hospital many times after having seizure-like episodes. She is crediting the healthcare staff there for saving her child's life twice.
It was every mother's nightmare come true when Sheffer found Blake unresponsive in his bassinet. He was immediately taken to Children's Cardiac Acute Care Unit where he was diagnosed with Supraventricular Tachycardia (SVT), which causes abnormally fast heart rate. In addition to SVT, Blake was diagnosed with a blood disorder too.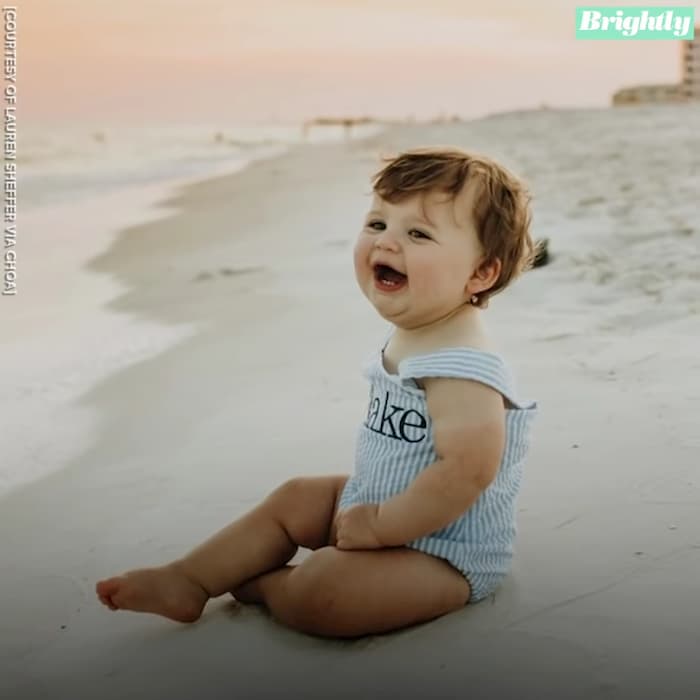 Blake still has complications and visits the hospital frequently, having been to Children's over five times since October 2019. The staff has become an extension of his family, said the hospital, which is obvious from the video that was shared by his mom. In the video, Blake is seen on video having a "dance party" with his Environmental Services Technician Quanda Riles.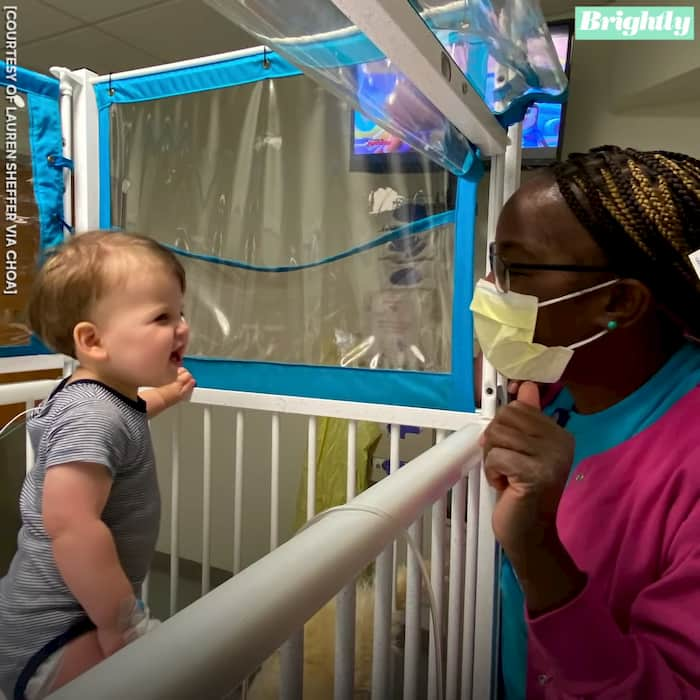 "My favorite part of working for Children's is making the patients feel happy and comfortable because you don't know what a family is going through," said Riles. "I always try to keep a smile on their faces." Sheffer says her son and Quanda are having the dance sessions together almost every day.