An adorable and talented baby is now making waves online. She instantly jumped to her feet and grooved when her favorite song was played.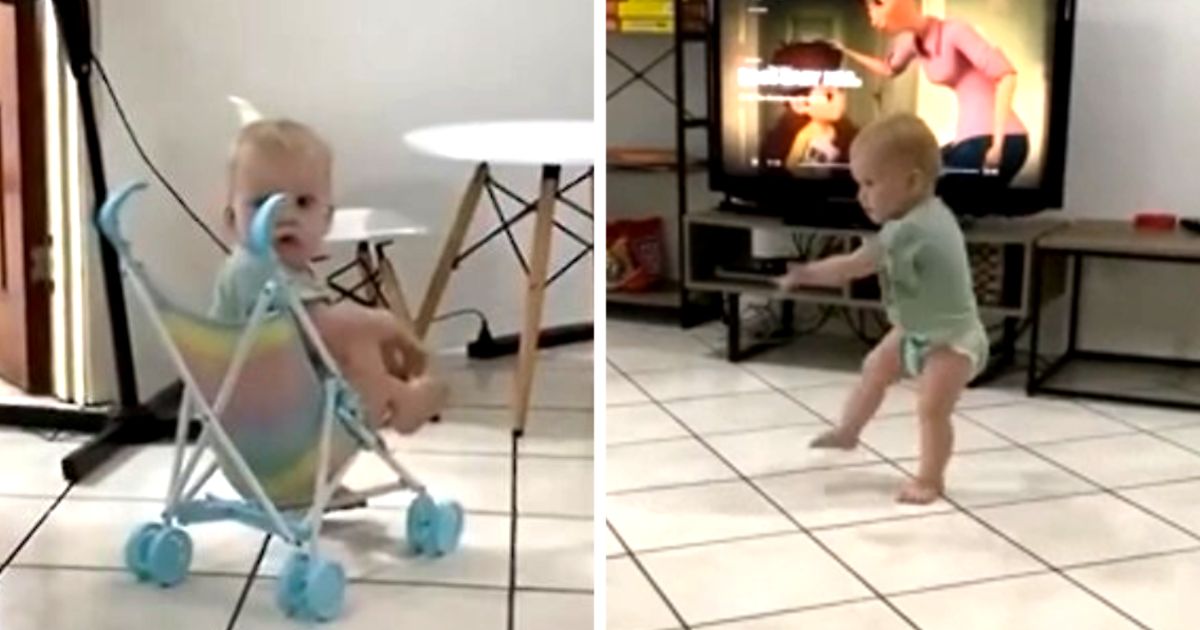 It's cuteness overload to see this beautiful baby dancing to the beat. When she heard the music, she turned her head, paused for a moment, as if wondering, "Is that my fave song I'm hearing?"
The toddler got up and did some footwork while swinging her arms. She owned the stage. She used the space at home to move around while dancing.
But the most surprising of all was her attempt to do a remarkable turn. She ended her short dance stint with an effort to do a pirouette. The person who recorded the video could probably be her mom, who undoubtedly adored her bundle of joy.
The video has more than 1M views and counting on Tiktok. Guess this tot has been brightening a lot of people's days this season.
This is a reminder for us to celebrate our small wins. We can find reasons to celebrate even the mundane moments in our lives. This little angel turned an ordinary day into a special one by simply spreading good vibes through her adorable steps.