The bond of friendship is one that crosses all boundaries and is frequently described as a divine gift. It brings us joy, comfort, and strength.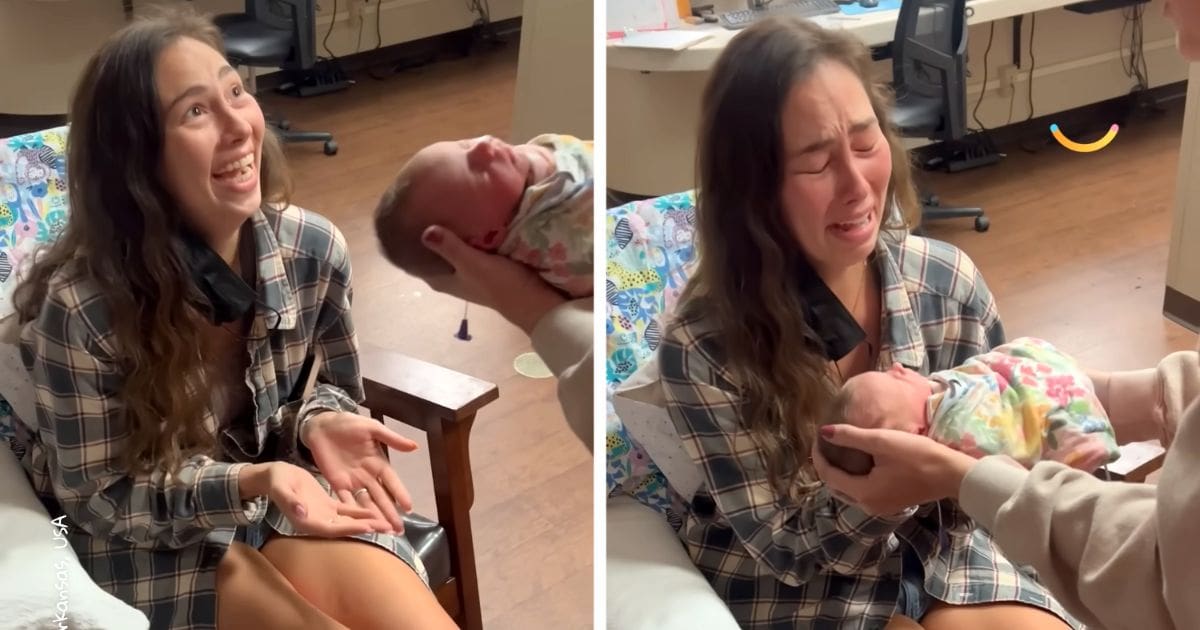 Morgan Shaw found a unique way to express her gratitude and love for her best friend Mireya, which means "miracle," when she gave birth to a beautiful baby girl.
"Meet Juniper Maeve Mireya Shaw," Morgan said, pointing the camera at Mireya. The words don't hit home at first, but Mireya is stunned and bursts into tears a split second later.
"What? What? "No, you did not!" she exclaimed in surprise. Mireya cradled her namesake in her arms, crying tears of gratitude and joy. Her emotional reaction has left everyone stunned and blessed.
The short video clip of the emotional moment has been viewed more than 16 million times and commented on by thousands of people.
One viewer commented, "When my son named his daughter after me I cried for days. 8 years on I'm still so touched by it that I find tears in my eyes when I think about it. I'm glad this woman realizes how much it means."
Another commented, "To have/be a best friend that you love and trust so much your child is named in their honor is such a blessing."