While still in the womb, some babies develop problems with their organs and body parts which result in birth defects.
Parents still love their babies dearly even if they are born with a part of the body that is missing or malformed.
Recently a little girl named Leia was born without a left hand and forearm.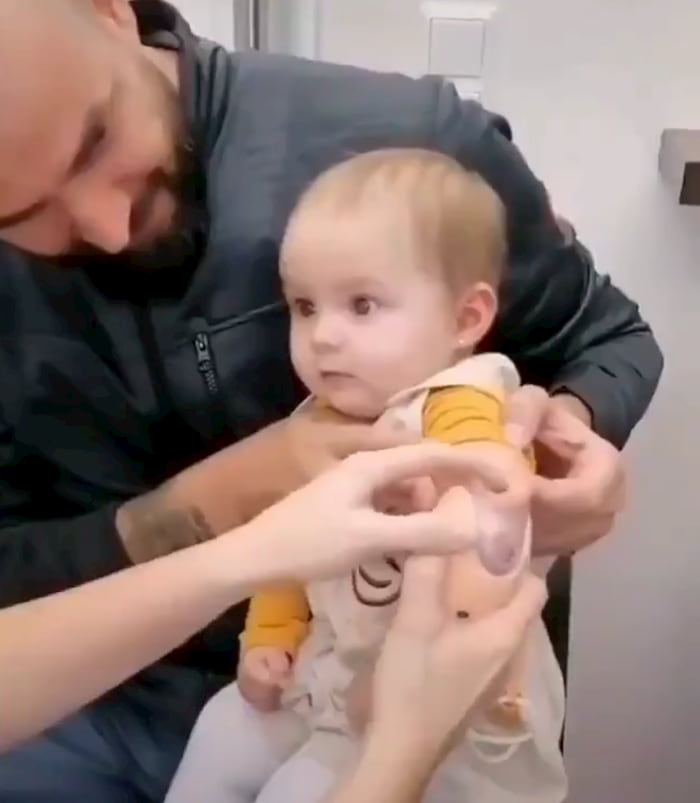 Her parents took her to the hospital to get a limb fitted on her left hand and a video of her reaction to it is going viral.
Her mother took to Twitter to share the video when the little baby girl realizes she has a new limb.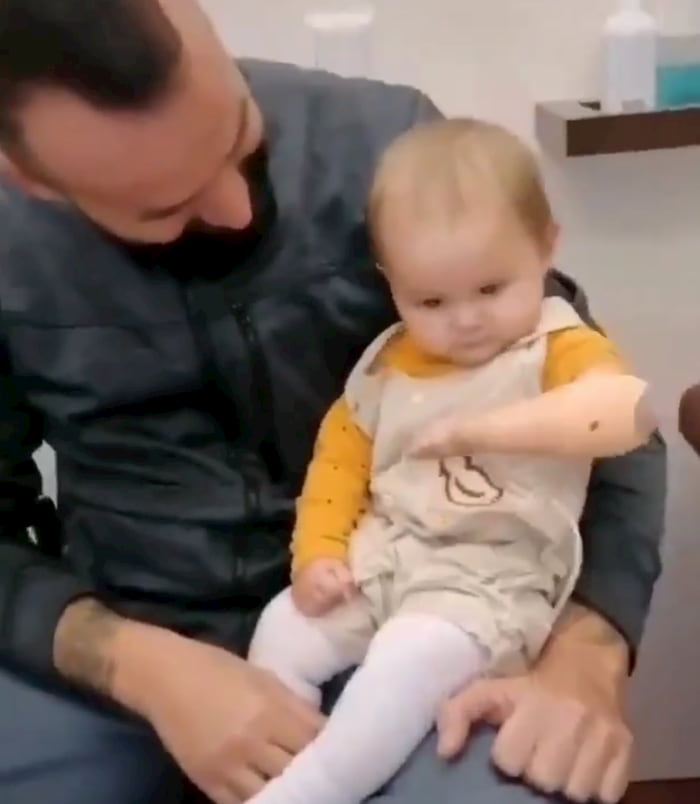 She captions it saying: One of the most beautiful things we've seen all year! She writes "Baby Leia: With a limb difference, but perfect."
One of the most beautiful things we've seen all year! ❤️ As her mother writes "Baby Leia: With a limb difference, but perfect." 👶🥰
🎥:naomikrisyvanywolf pic.twitter.com/qchF7YZBTr

— GoodNewsCorrespondent (@GoodNewsCorres1) December 30, 2020